BUILD ON YOUR LOT
Found your perfect lot? We'll be happy to build your dream home!
While our process for building custom lots is very much the same as within a community, some initial steps must be taken to ensure a lot is the perfect fit for your home plan and budget.
PERFORMANCE DRIVEN, RESULTS ORIENTED
Why Herrington Homes?
With over 30 years of building experience, you can trust Herrington to perform a thorough assessment of the following:
Inspection of home site

Lot size and zoning regulations to determine the size of home that will fit

Soils study and soils contamination check

Flood elevation check

Tree survey

Water, sewer, power, phone, and cable availability

Fees for erosion, storm water, water and sewer tap

Cost for permits and inspections

If applicable, POA requirements, costs, and fees

If applicable, demo of any existing structure, lot clearing, and fill dirt if required to grade lot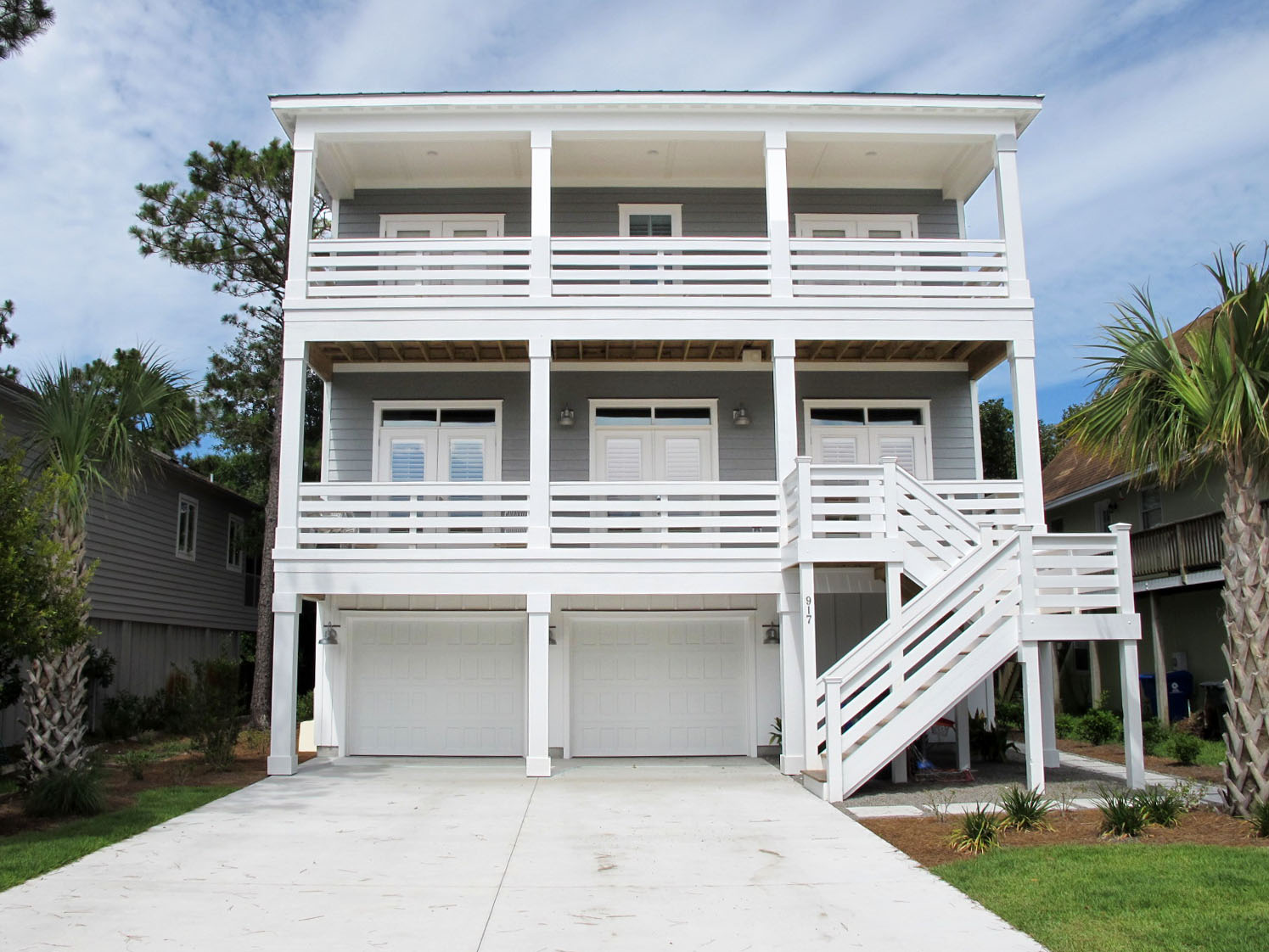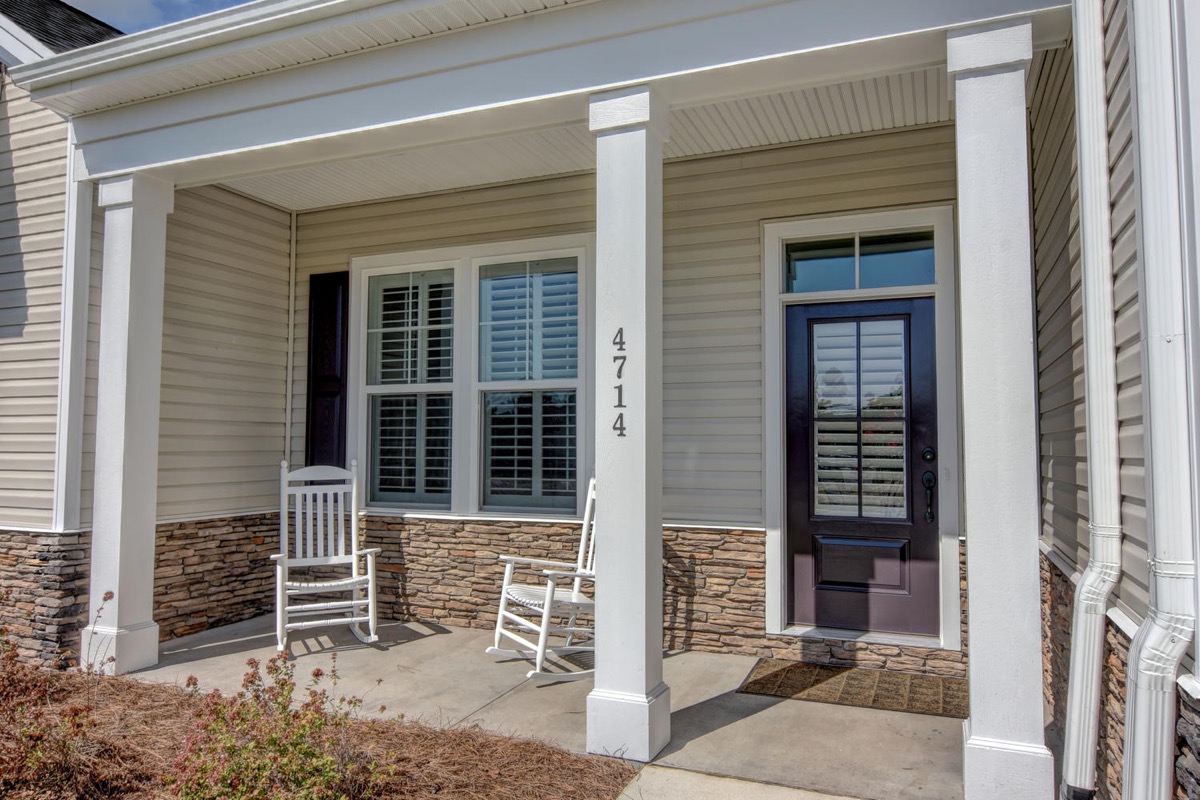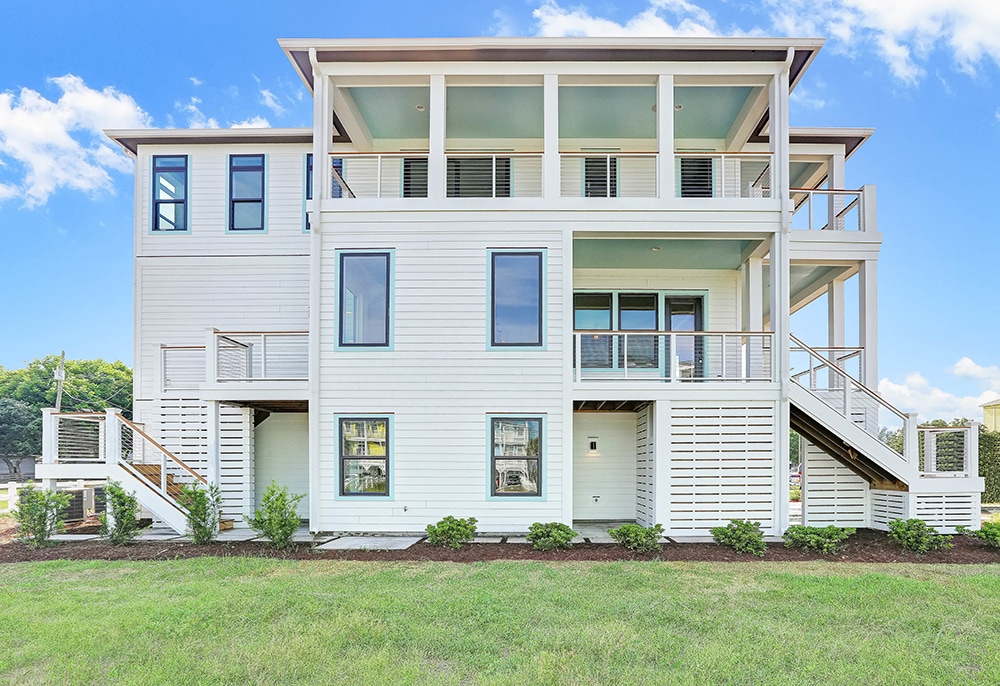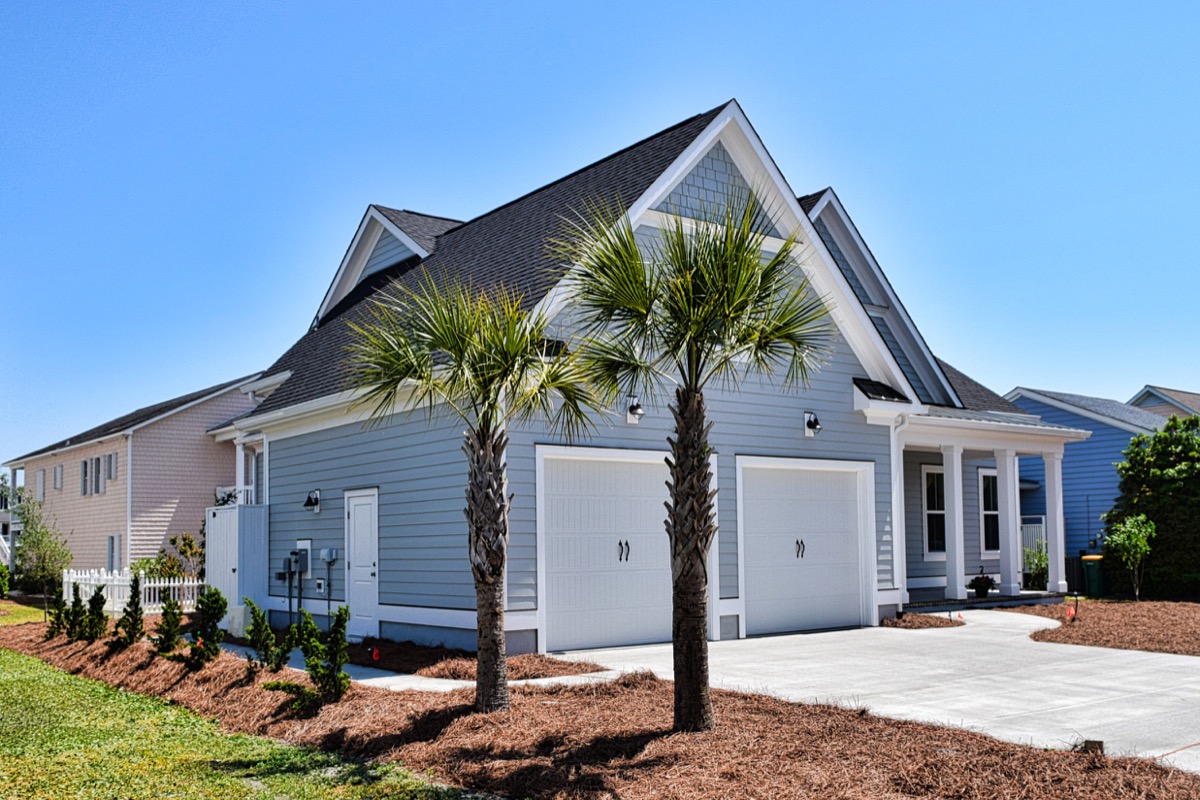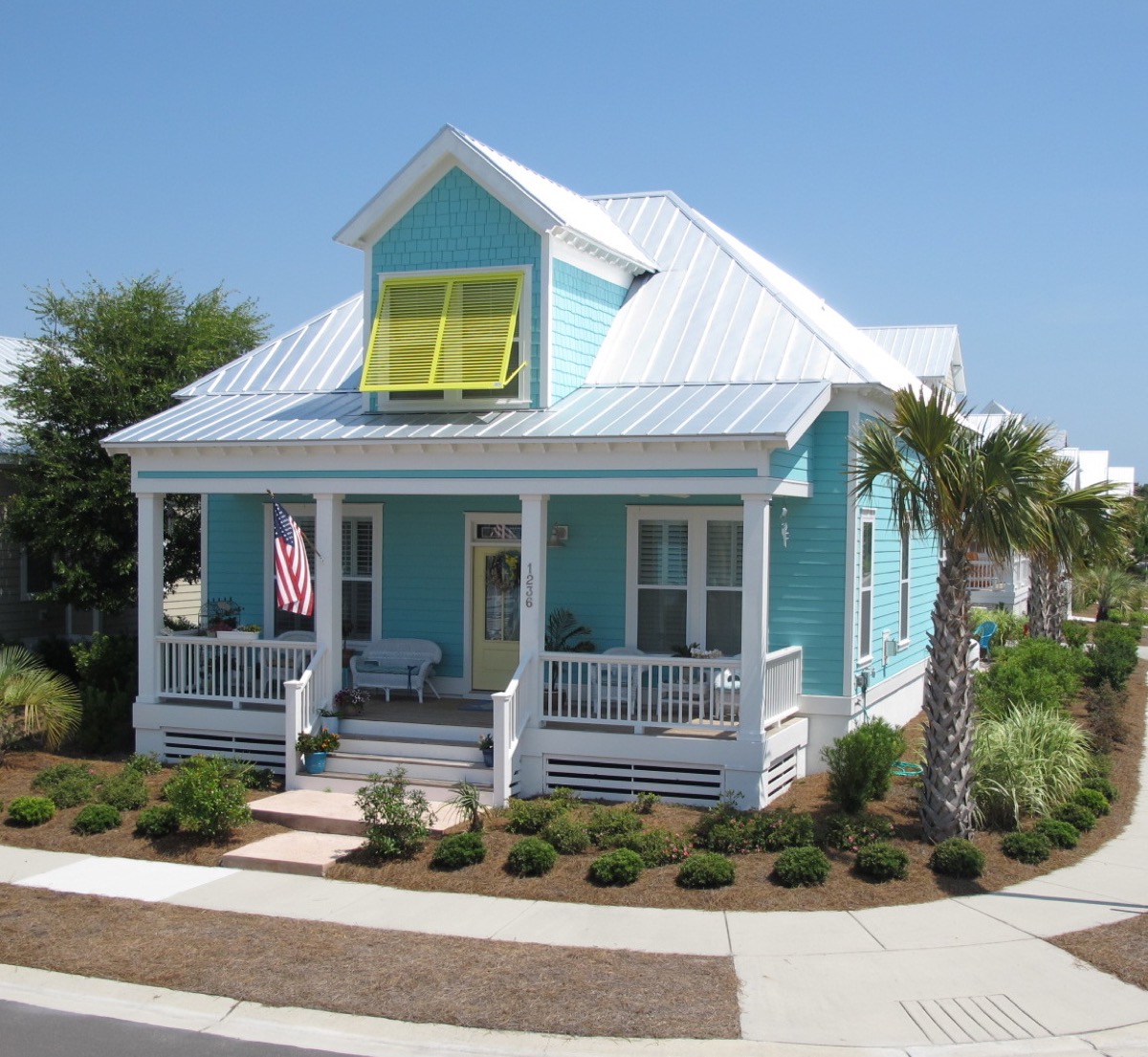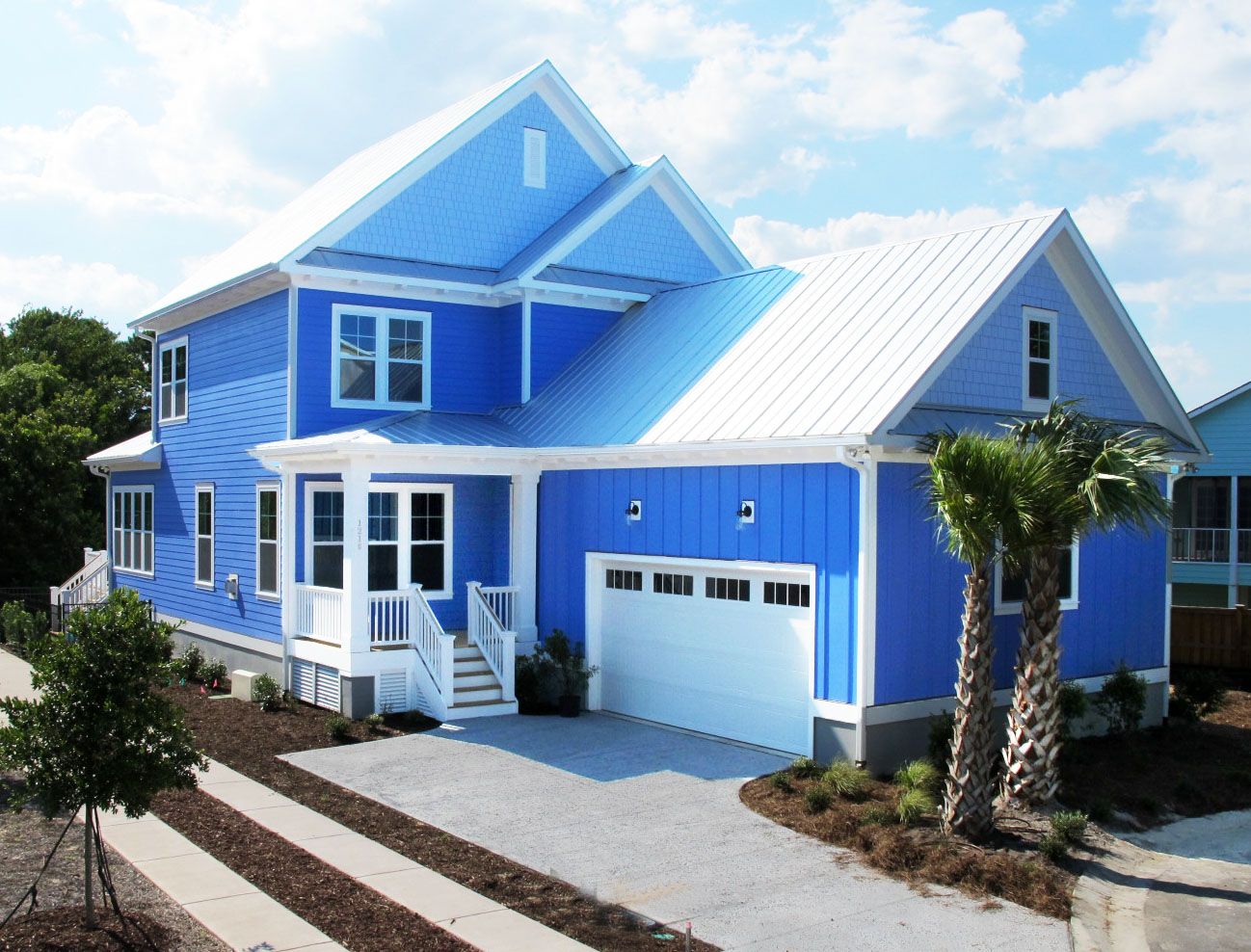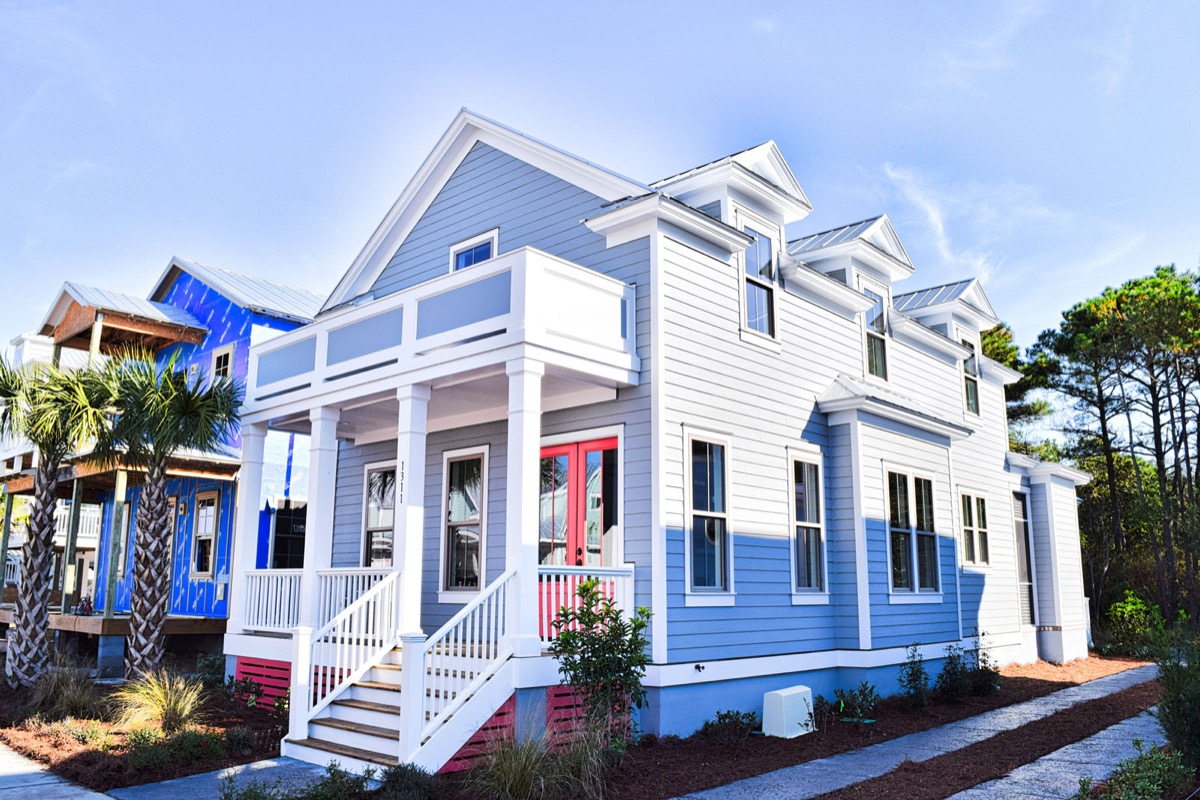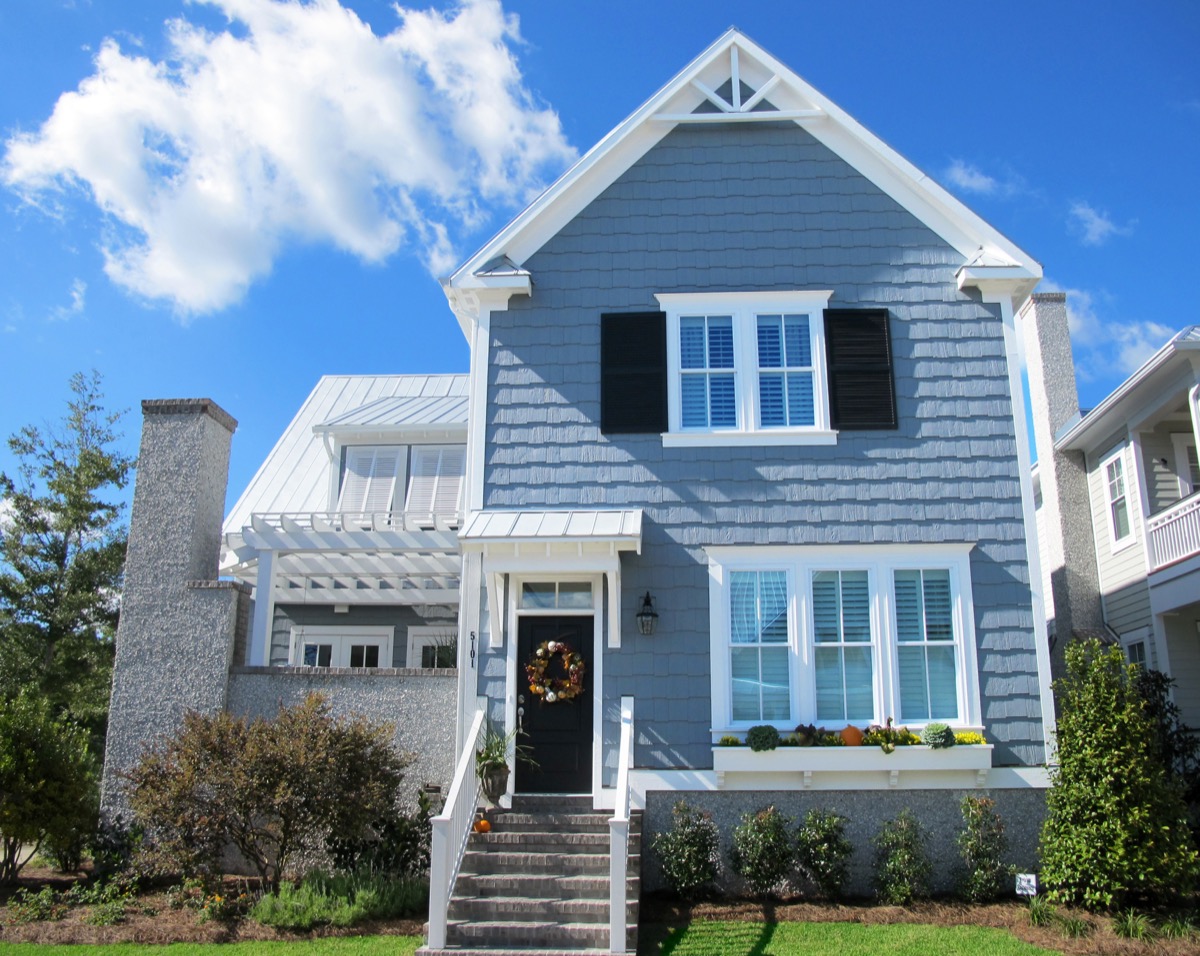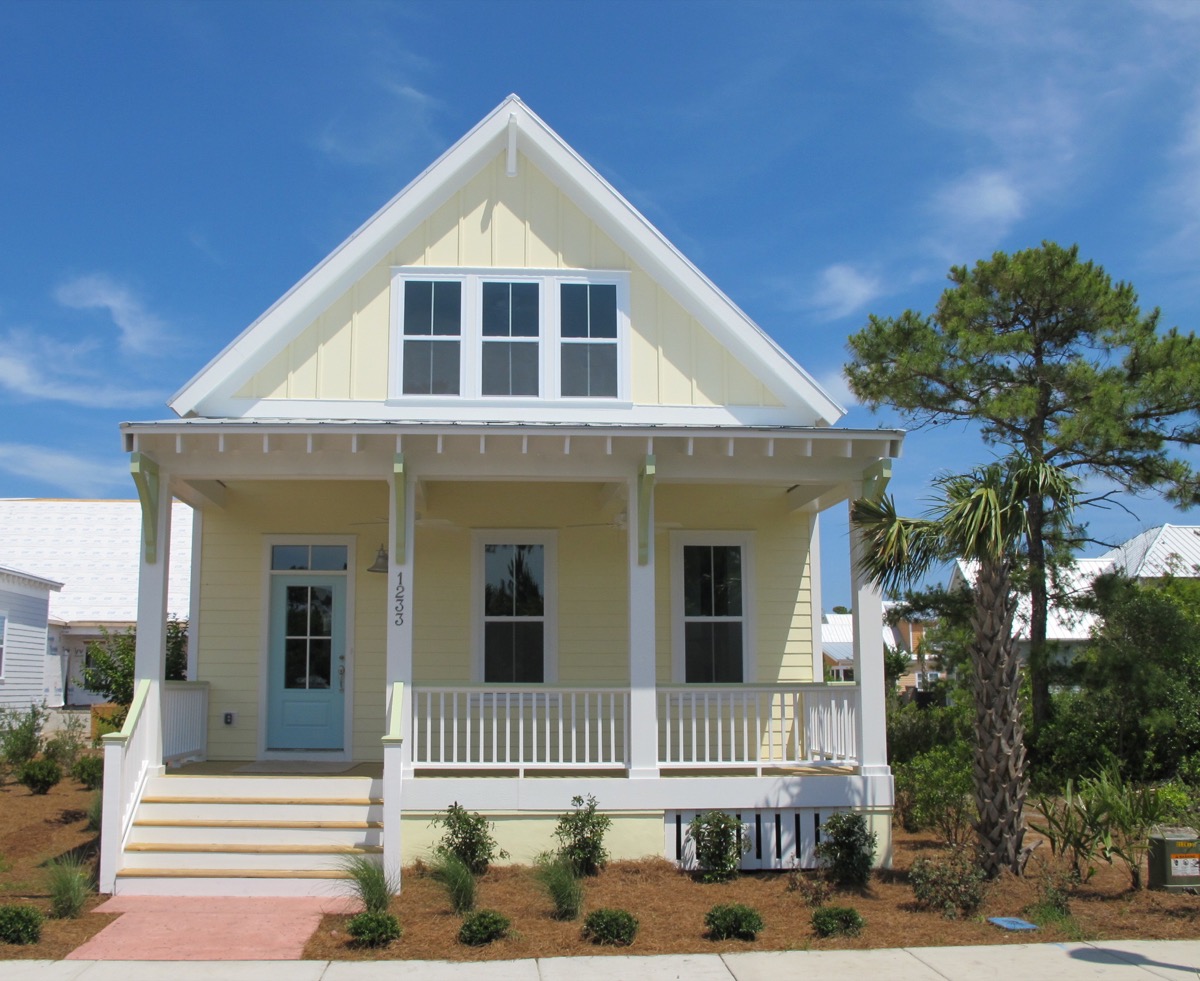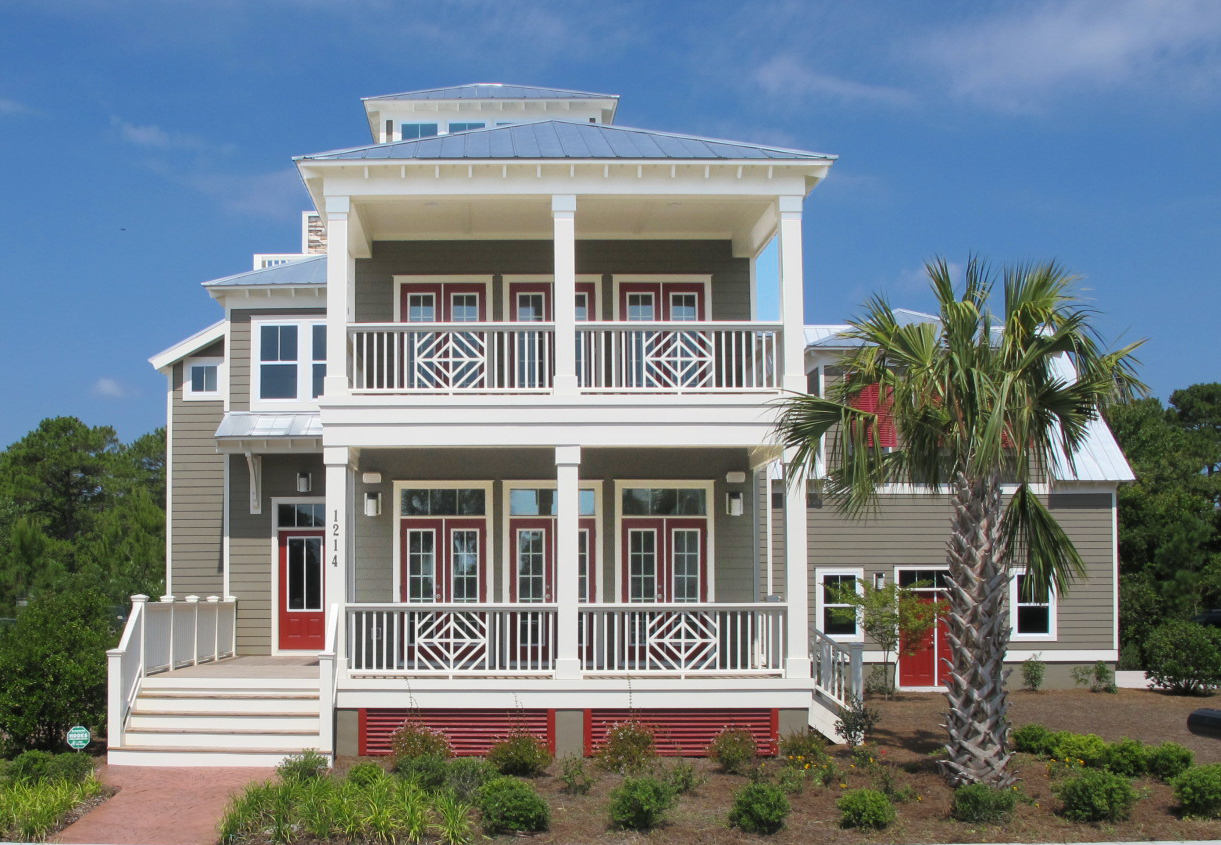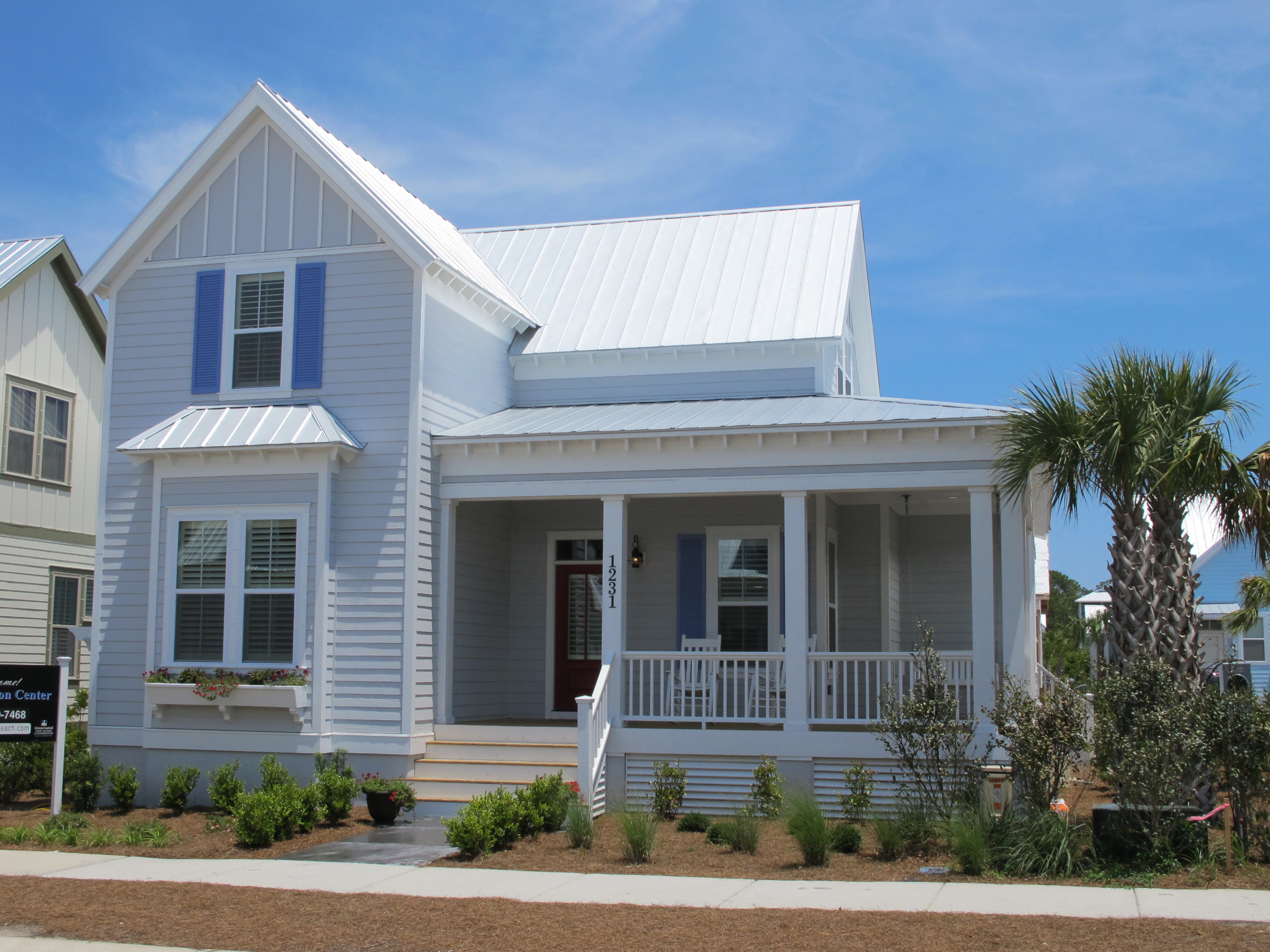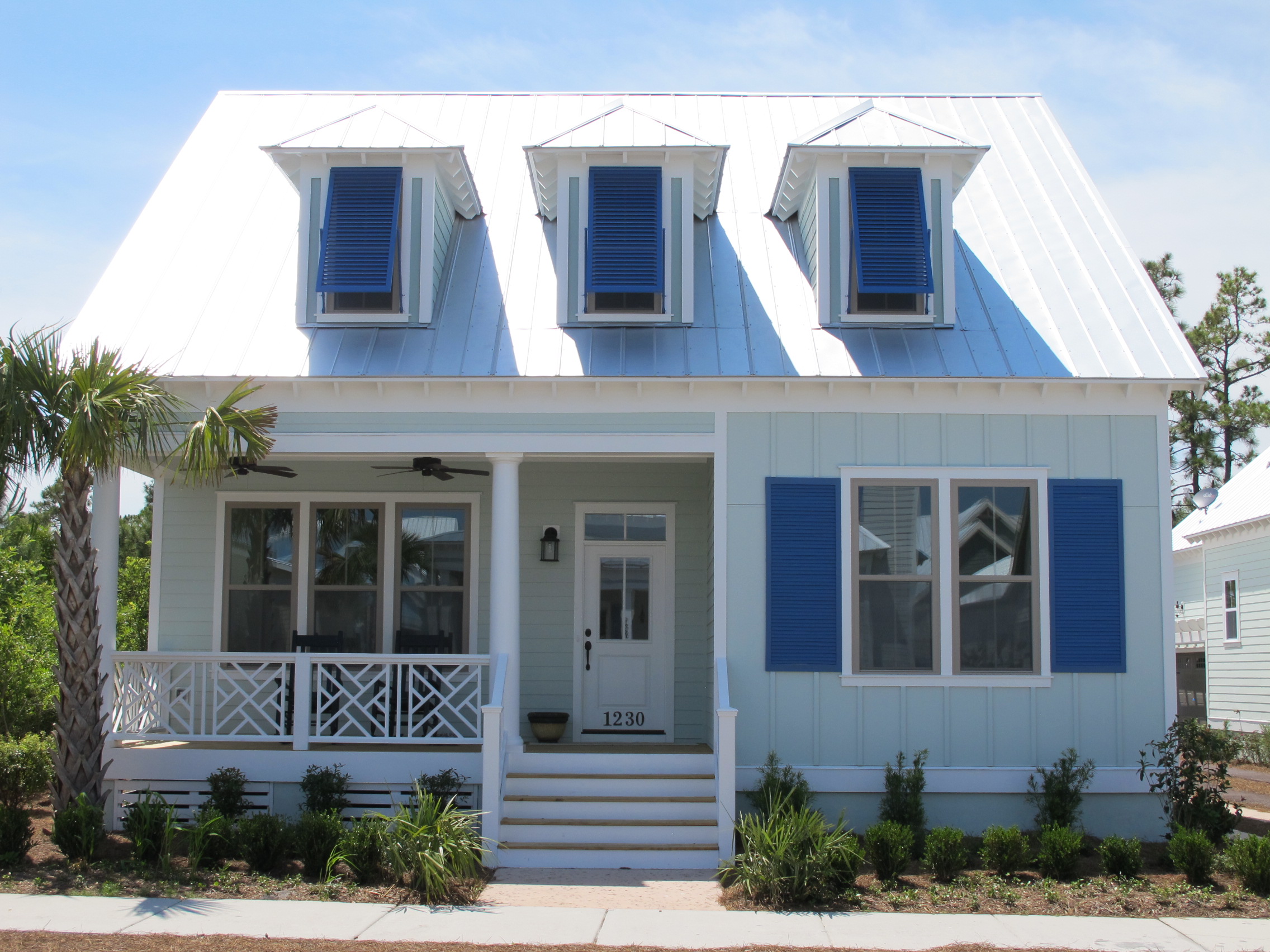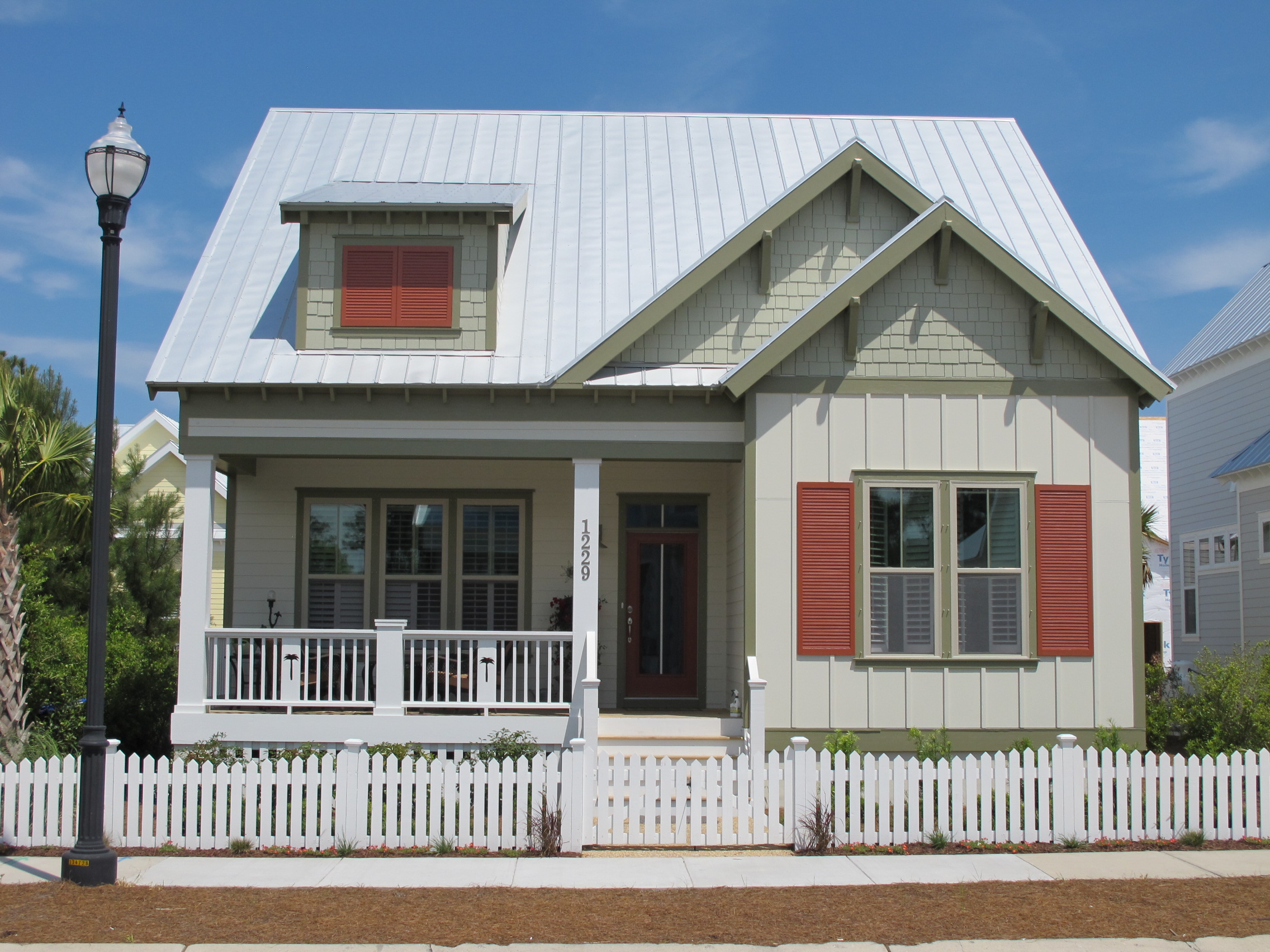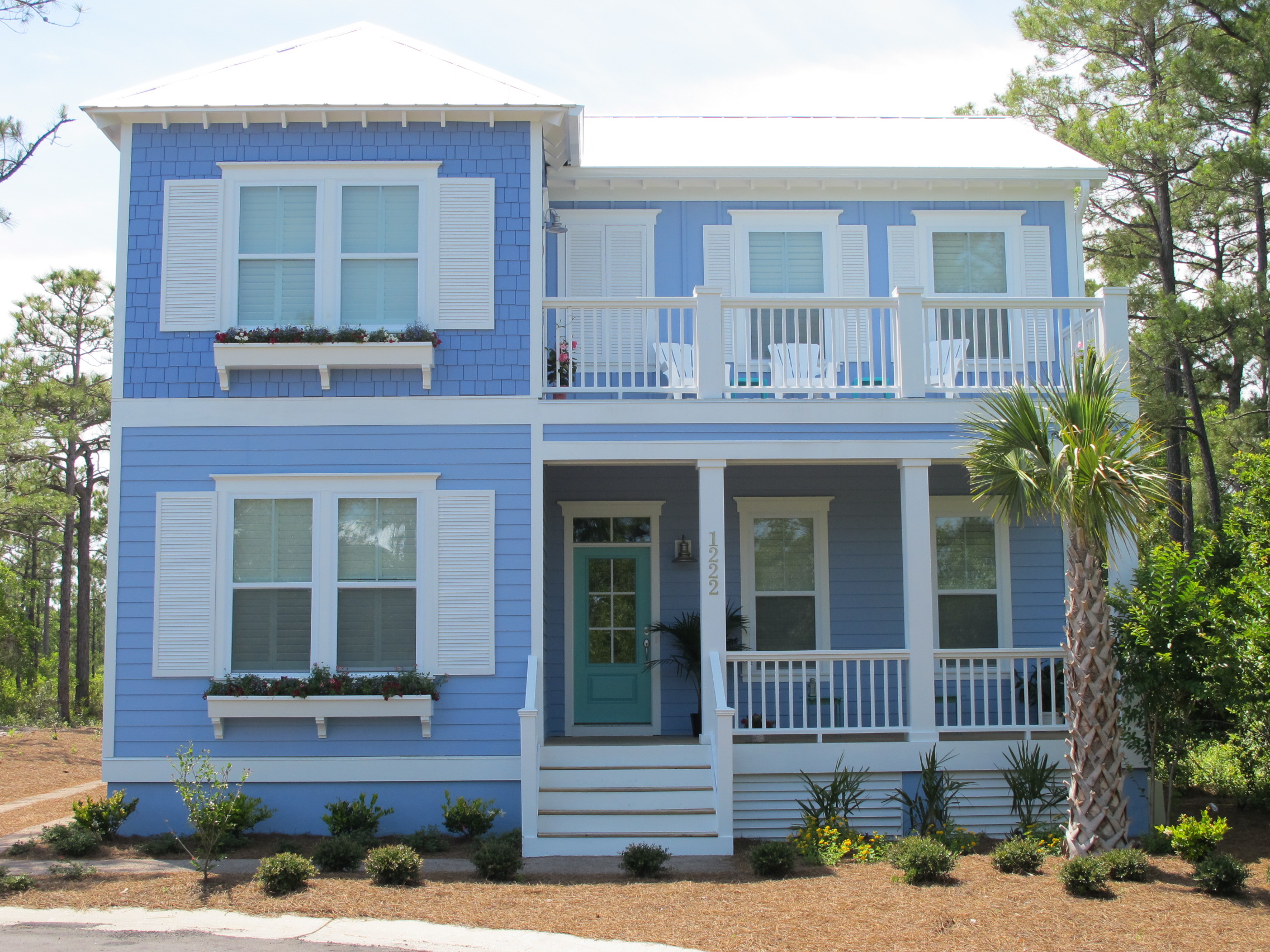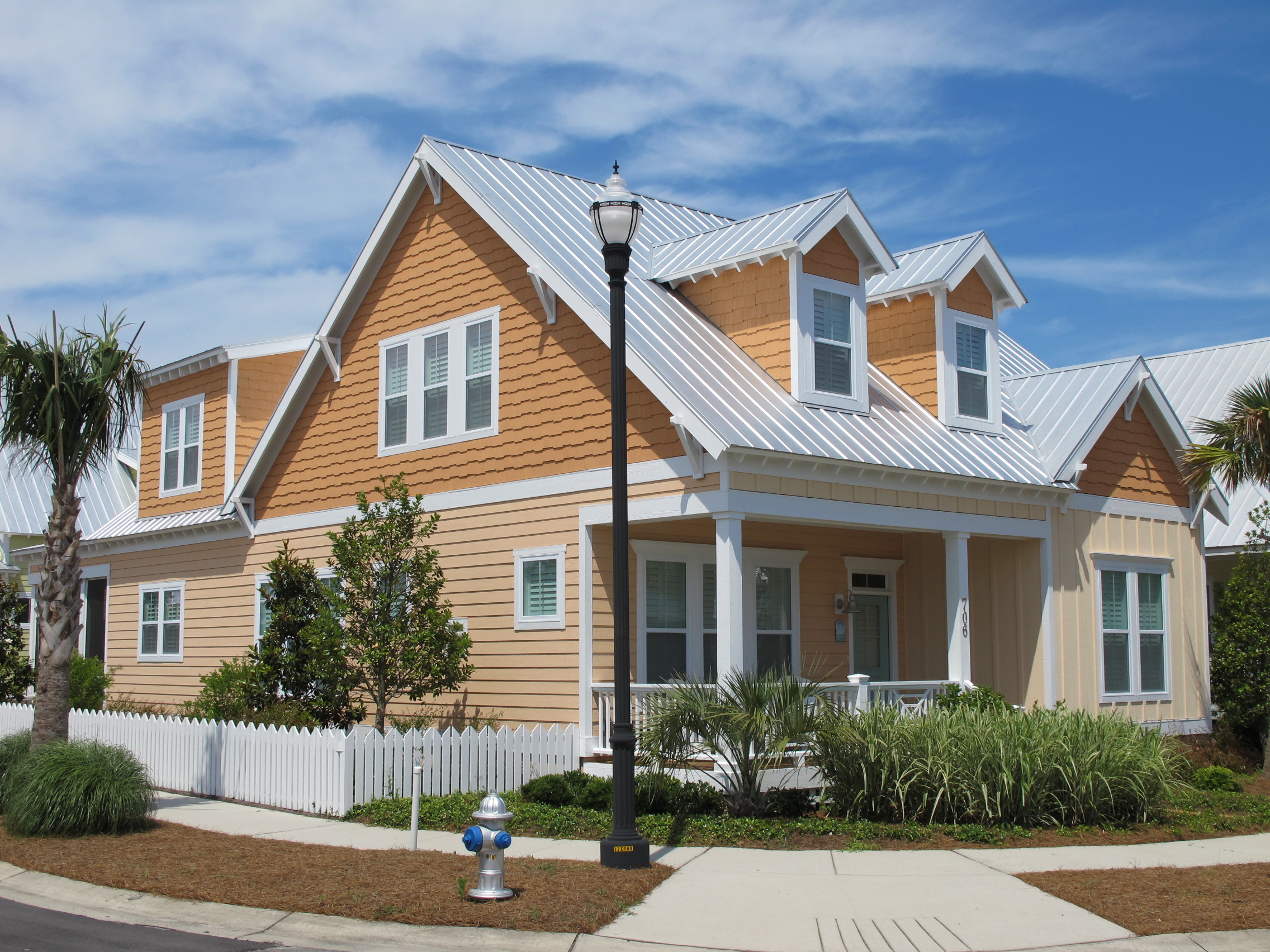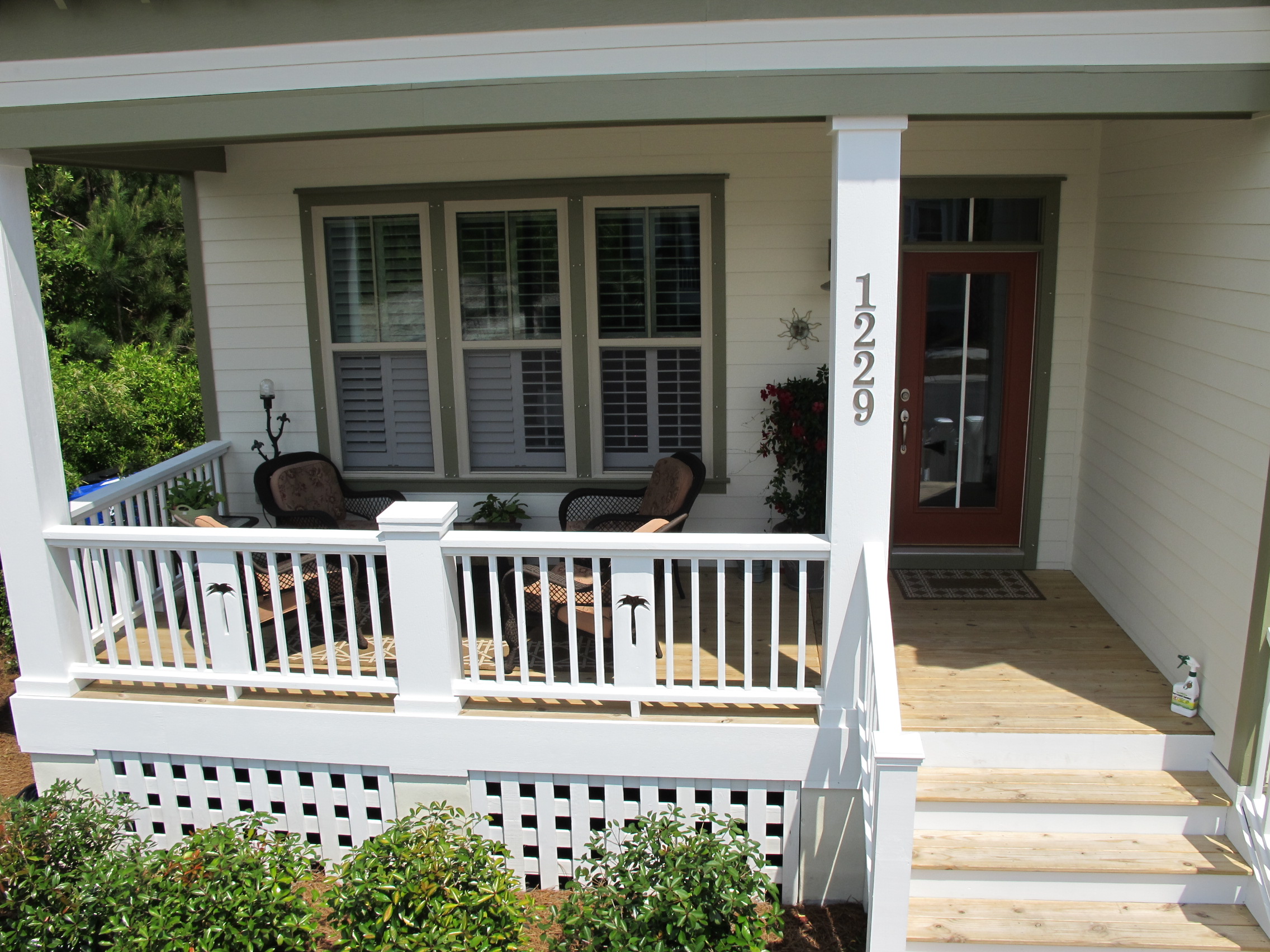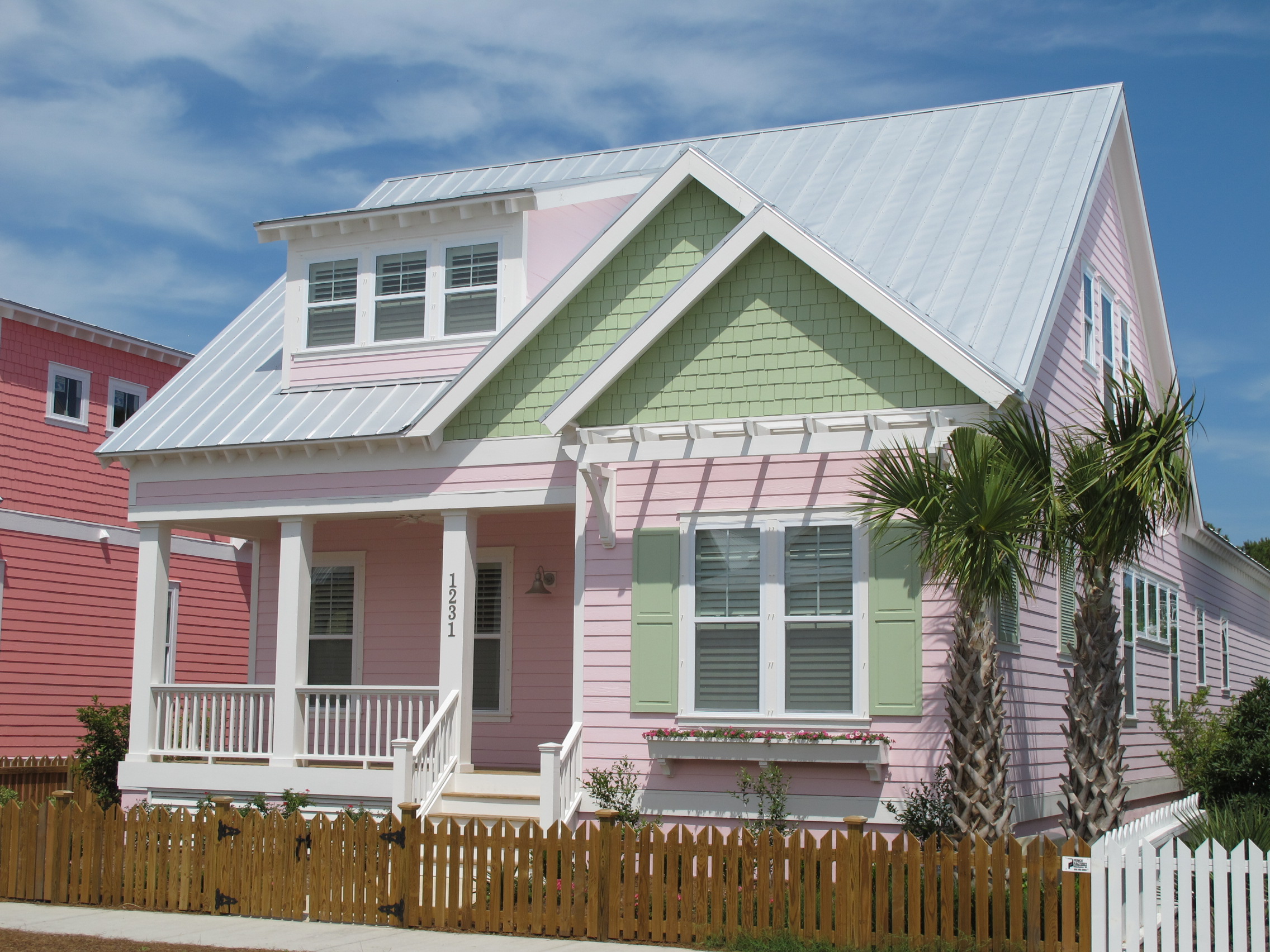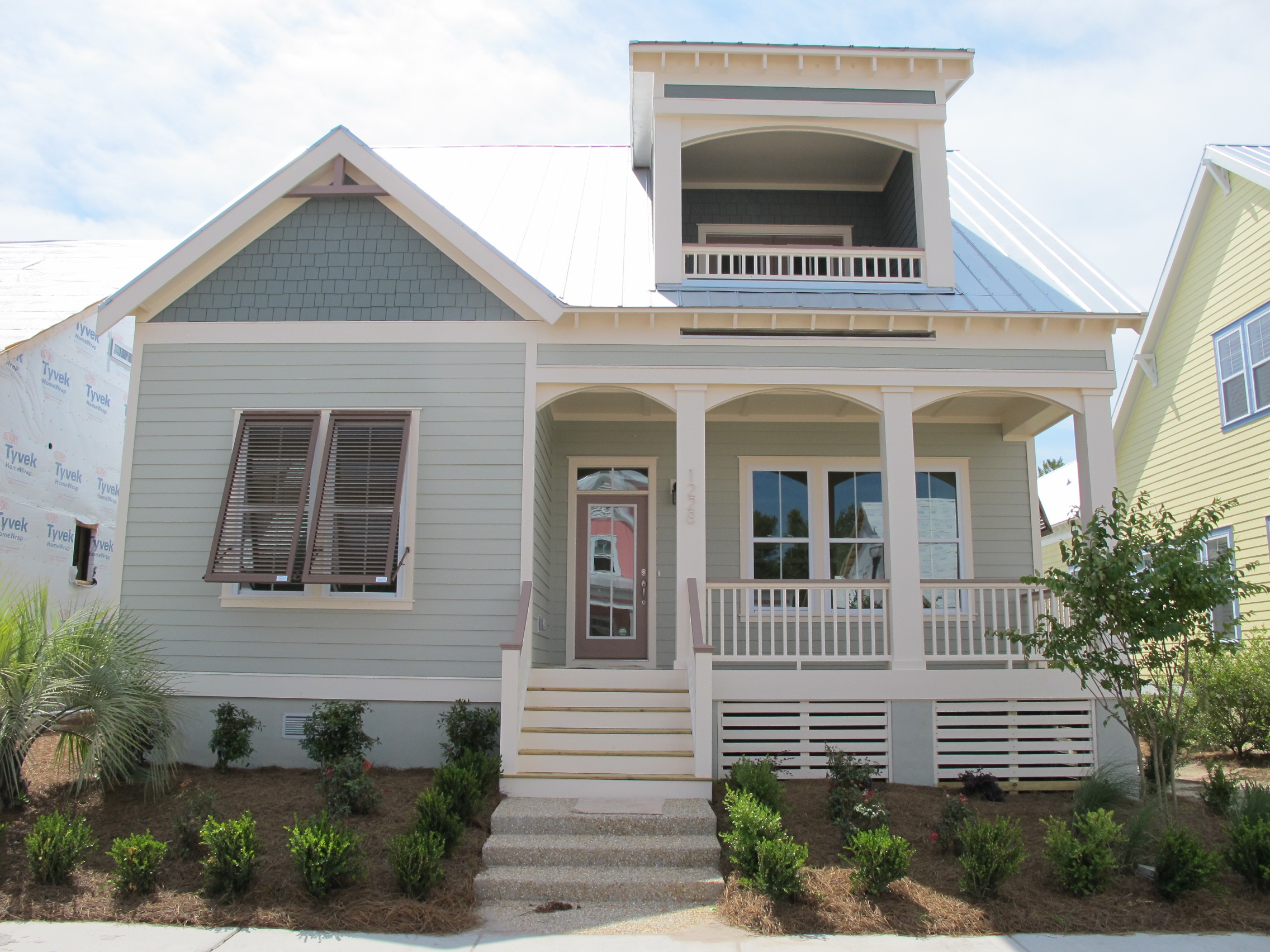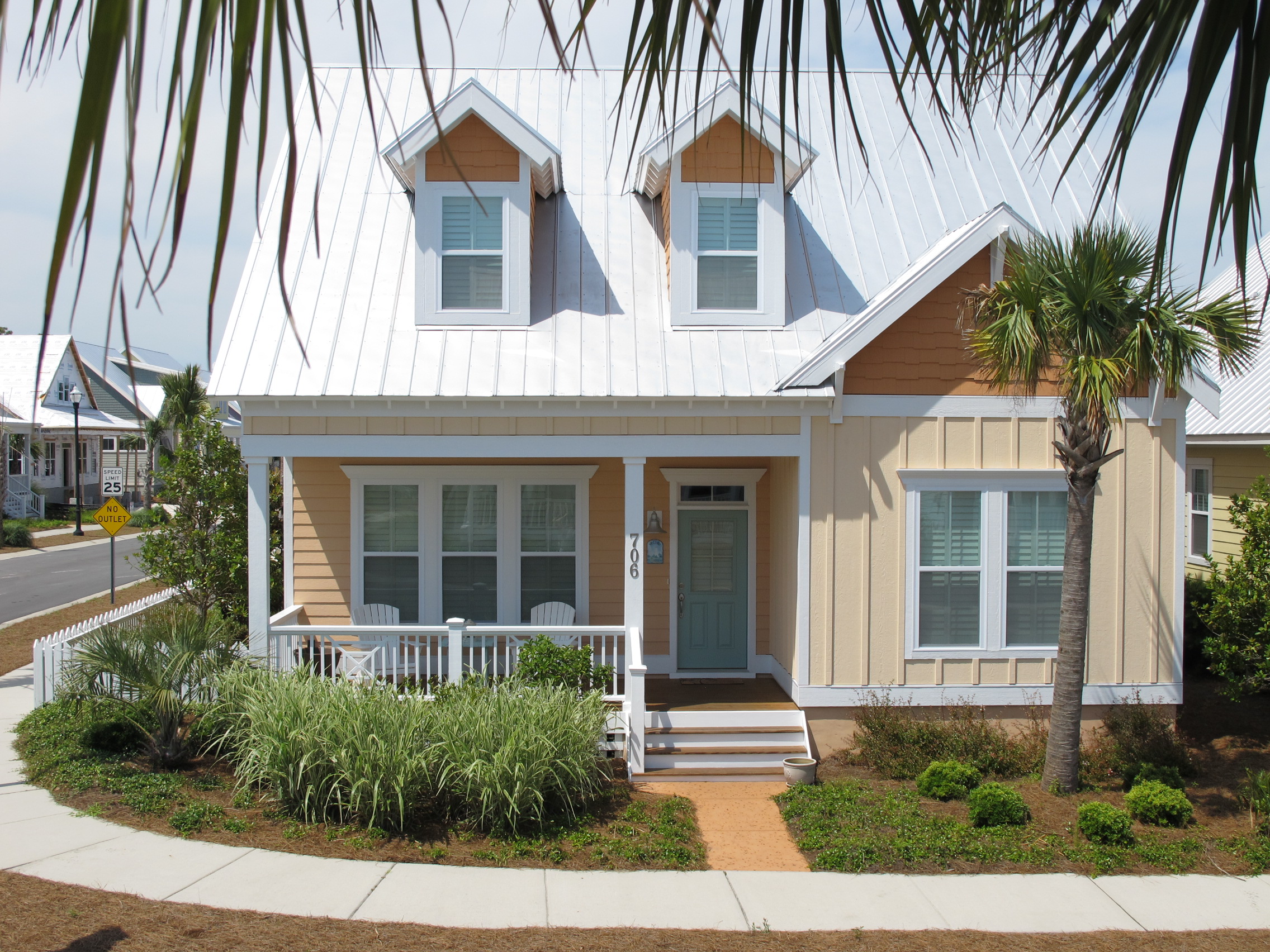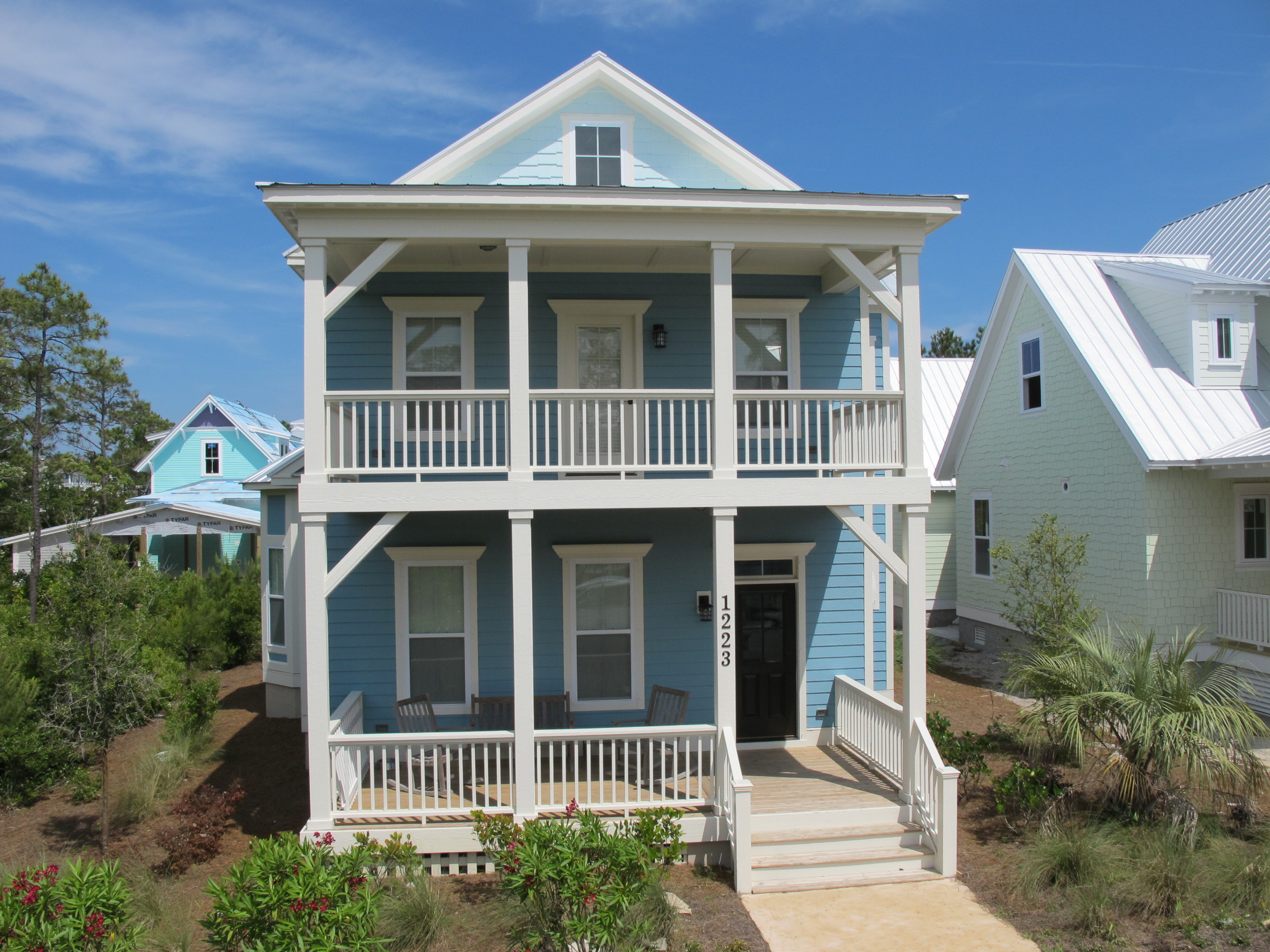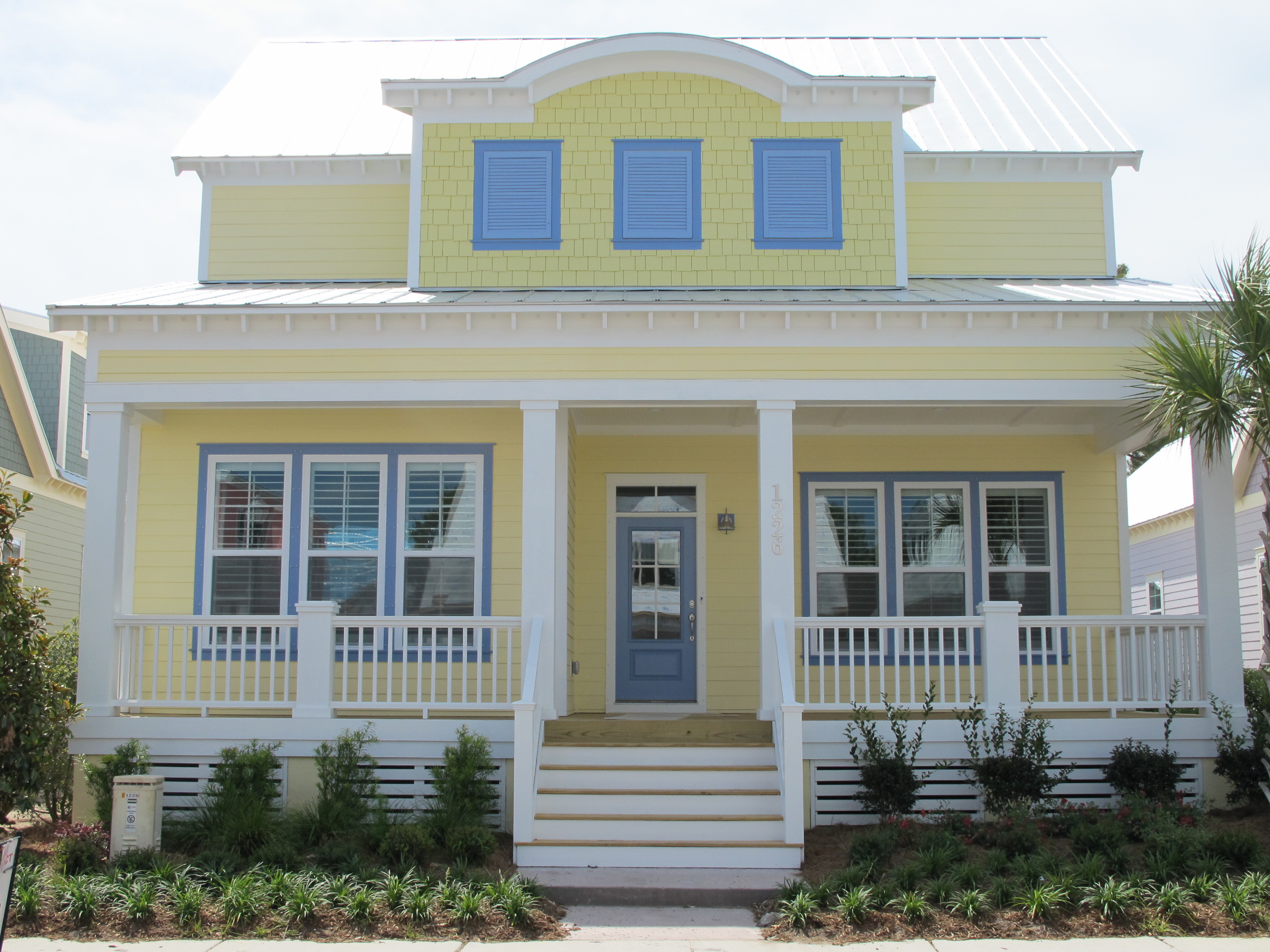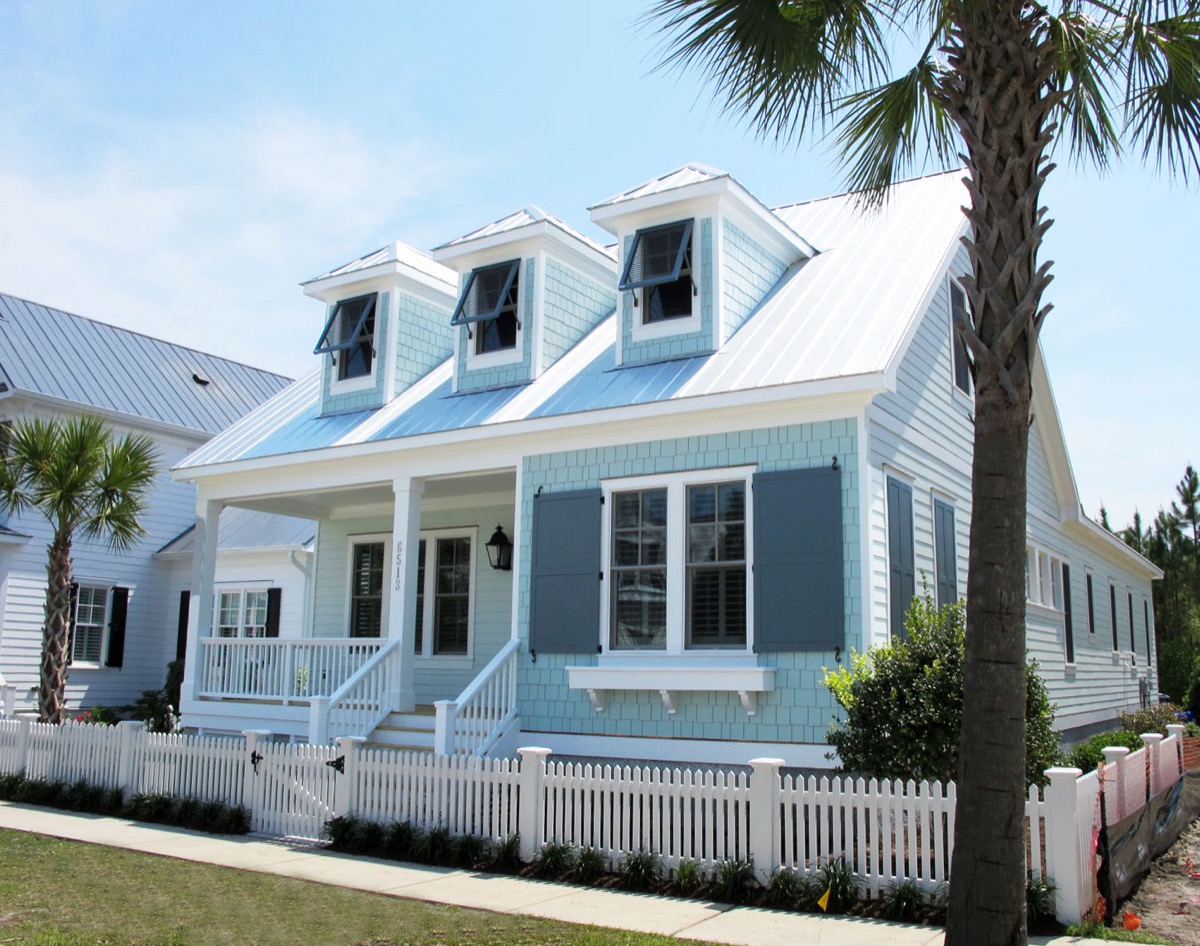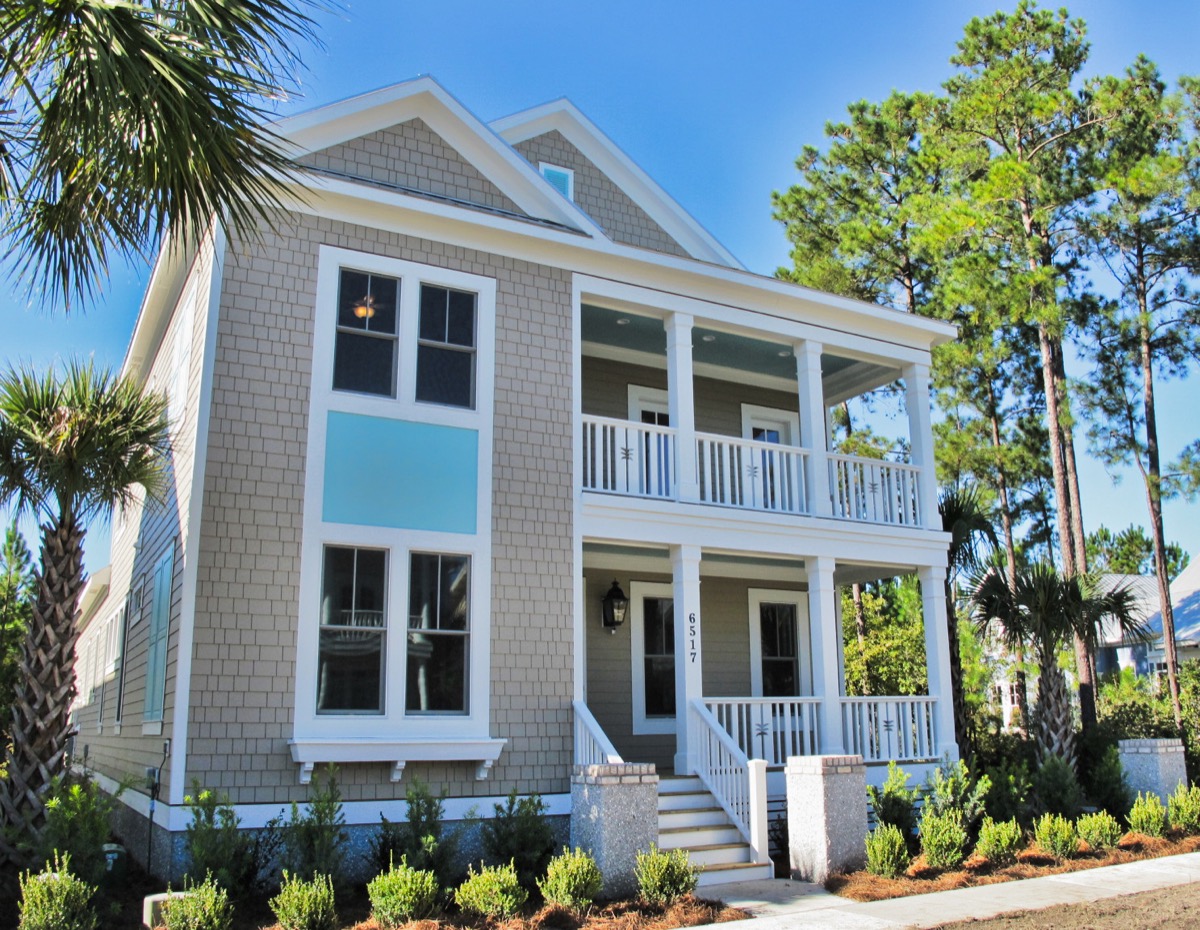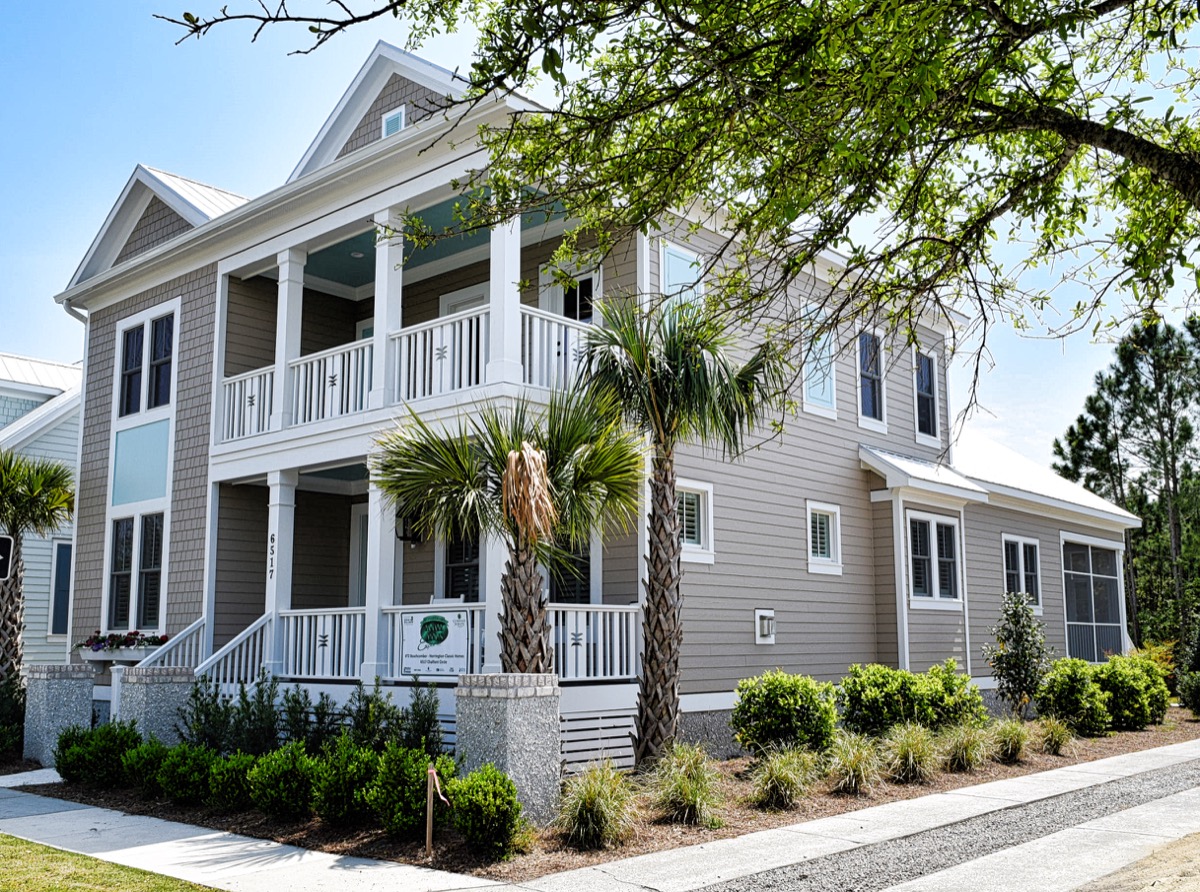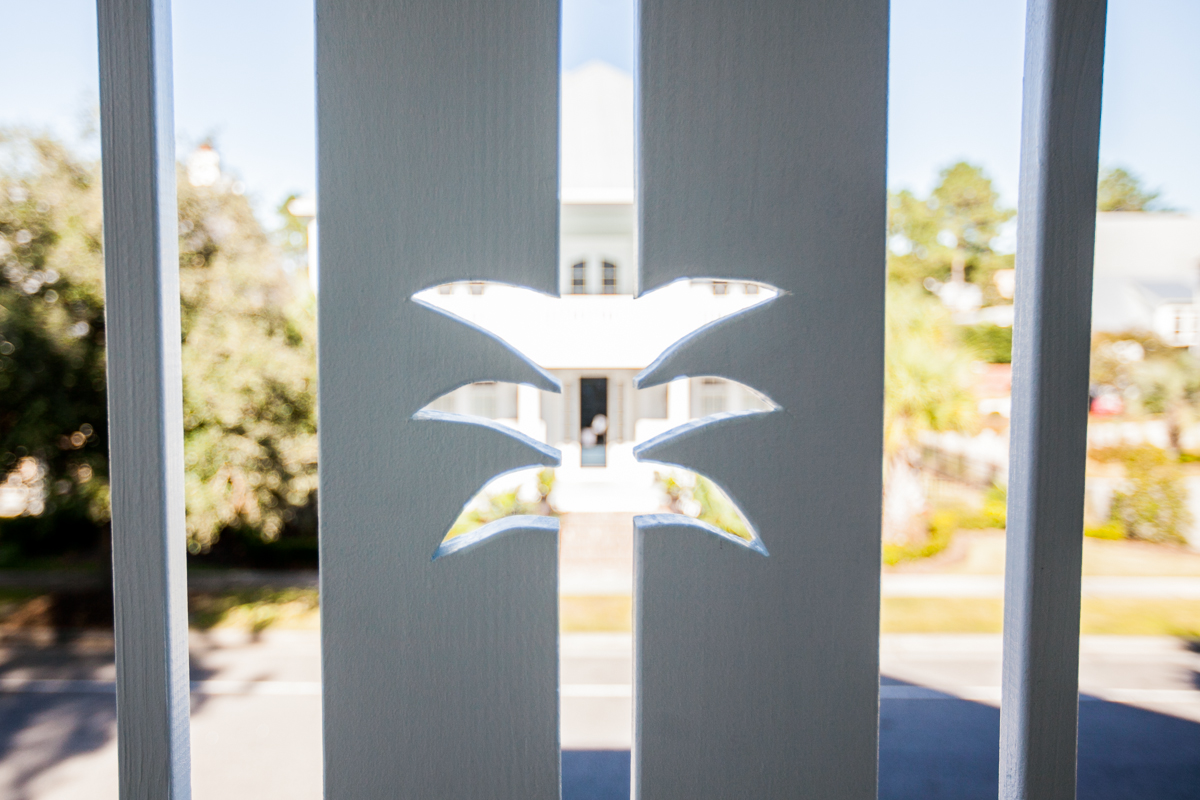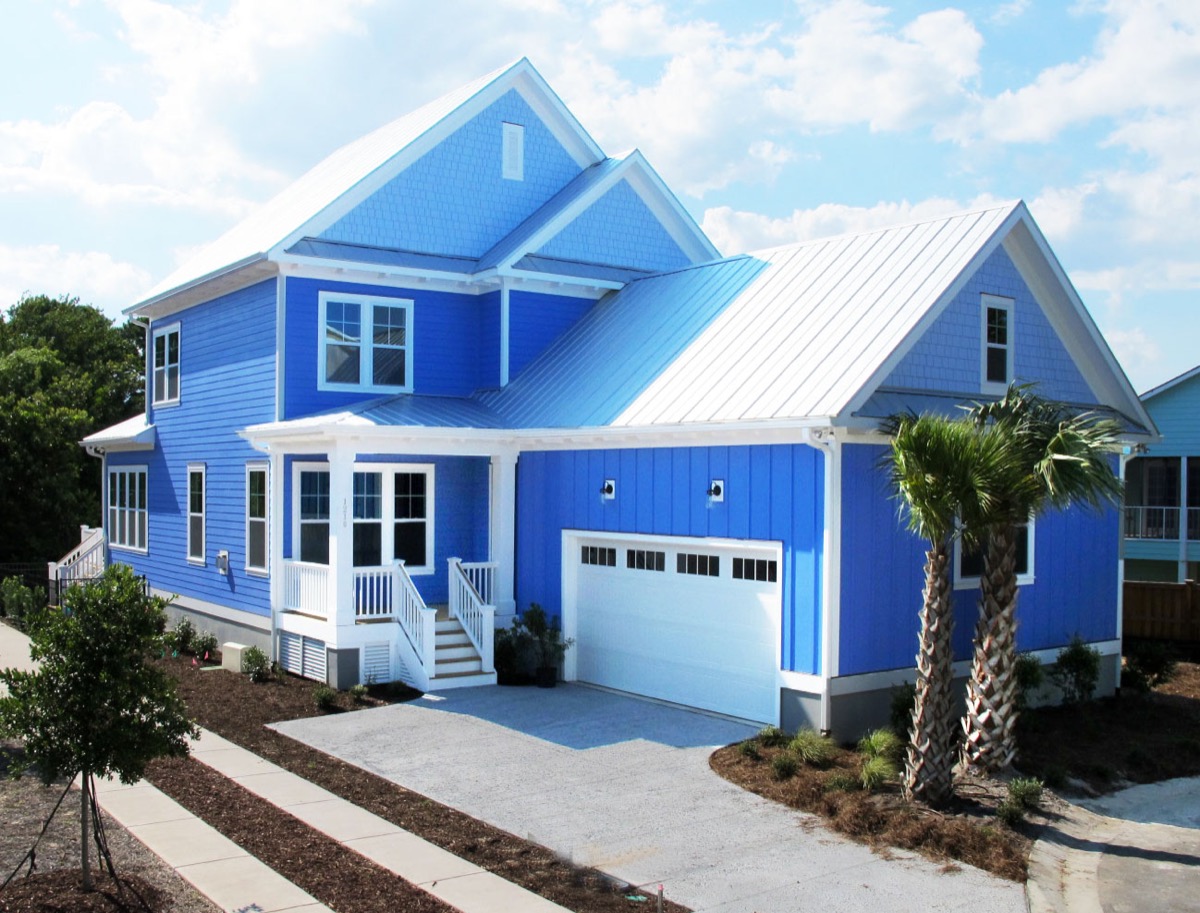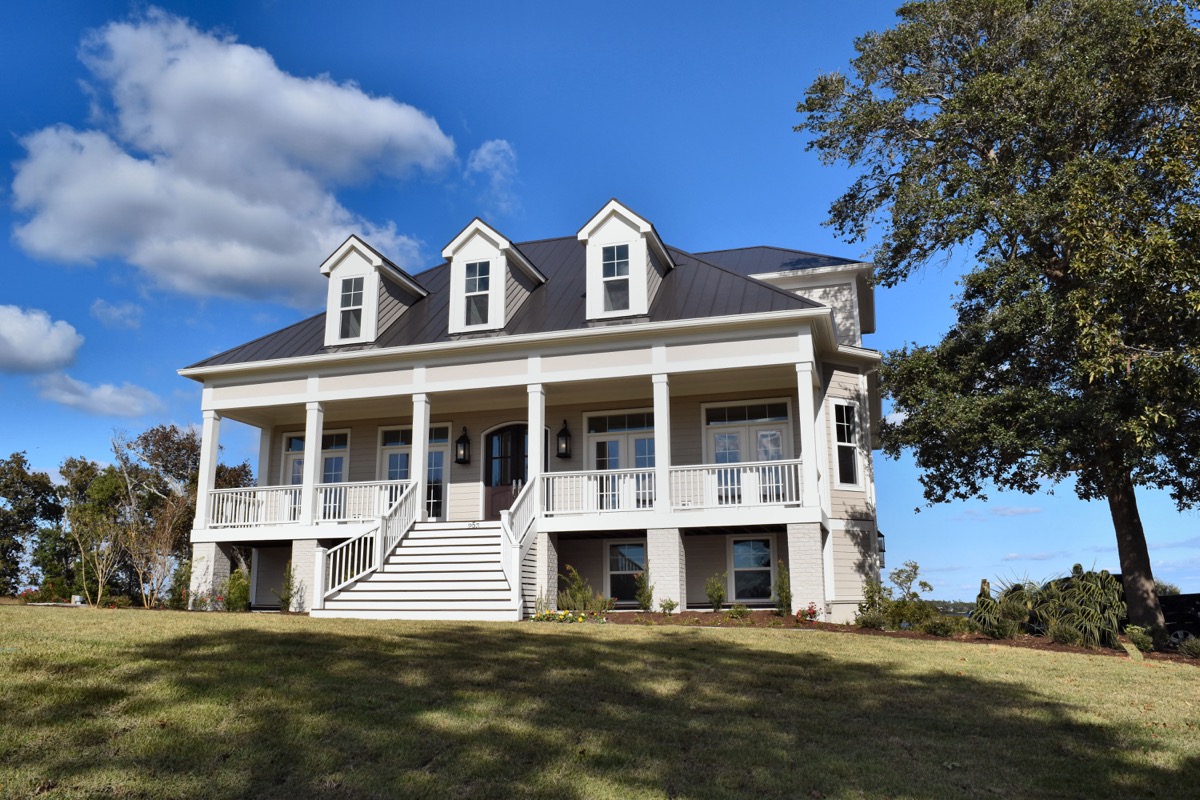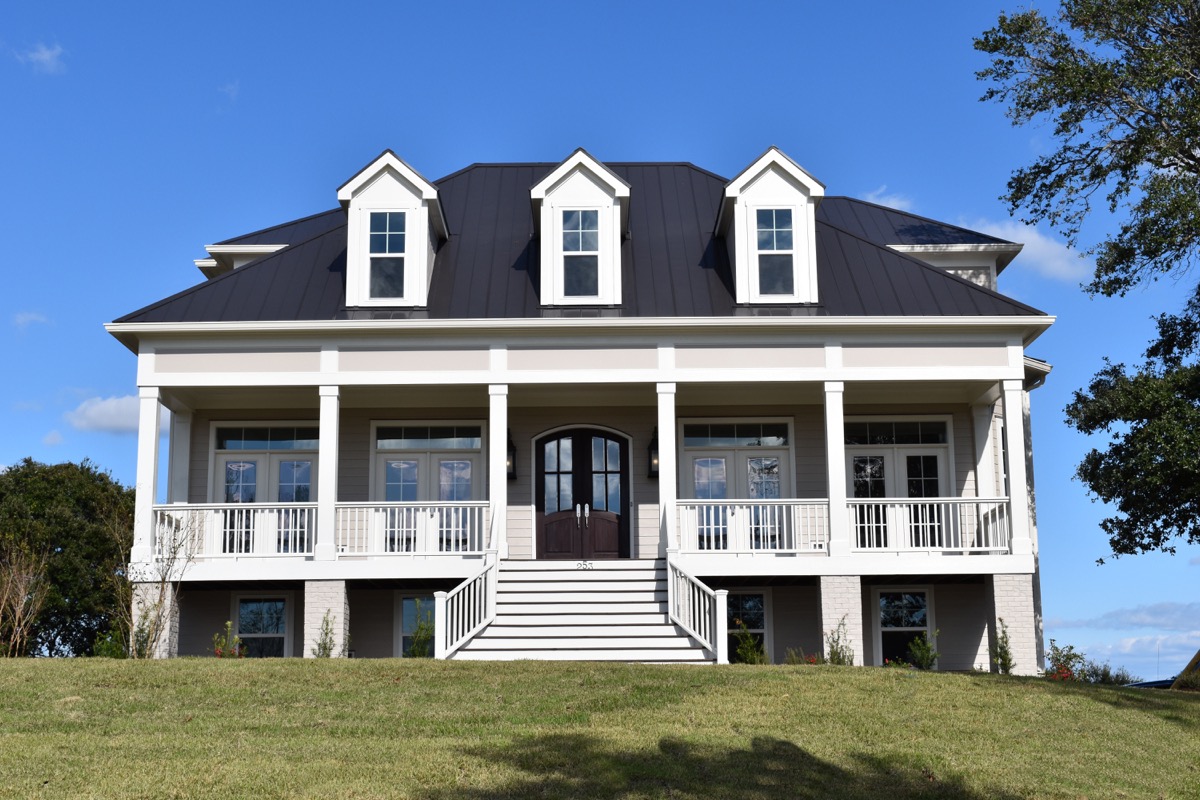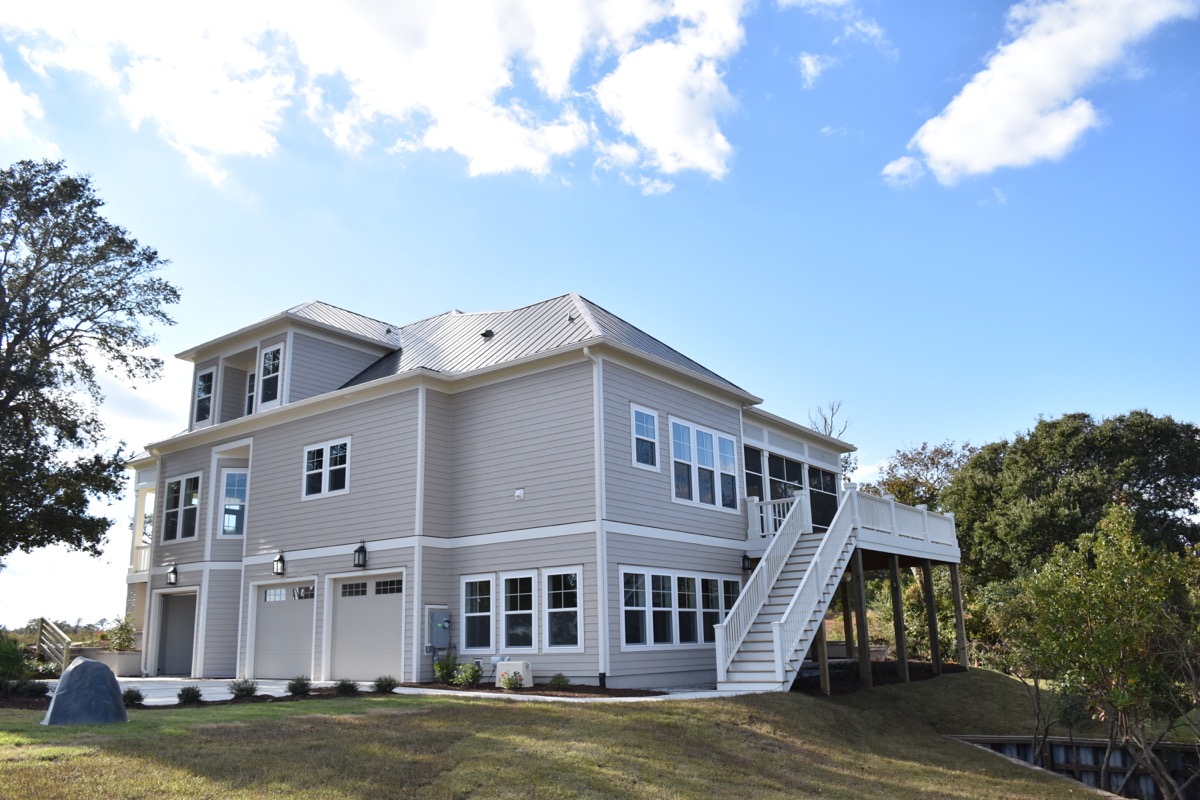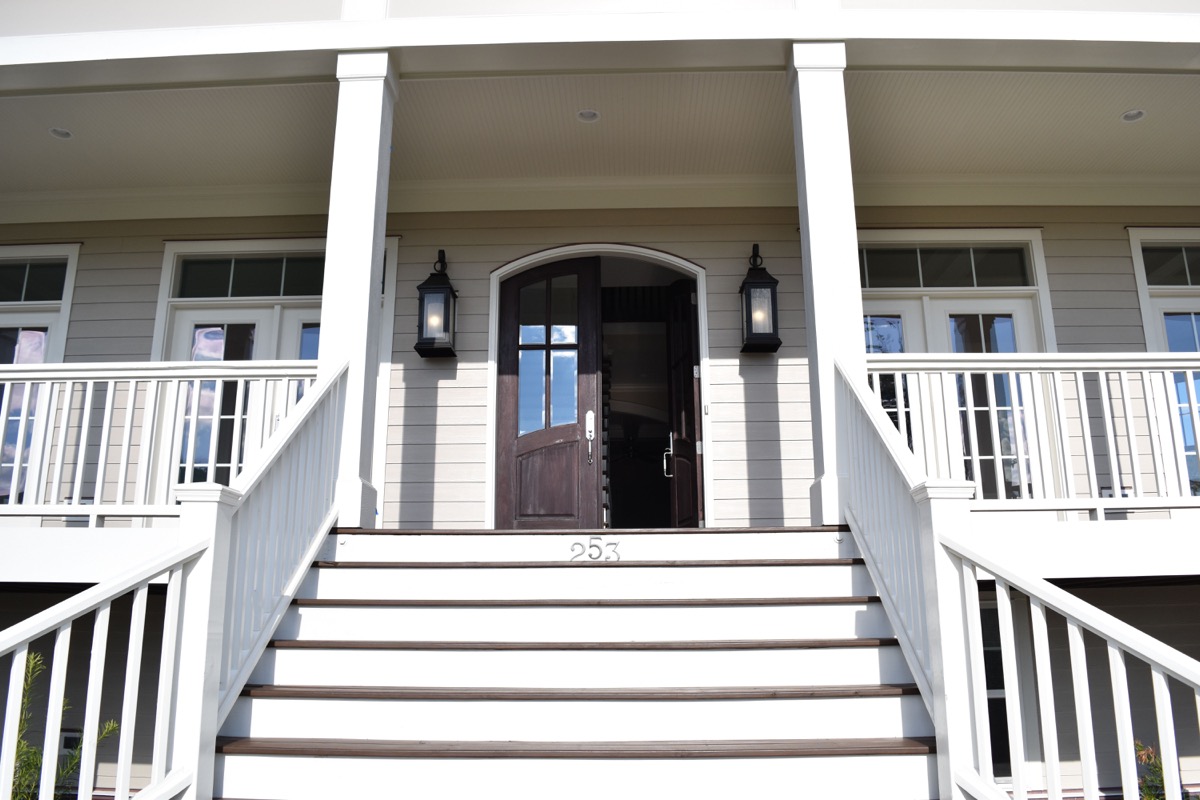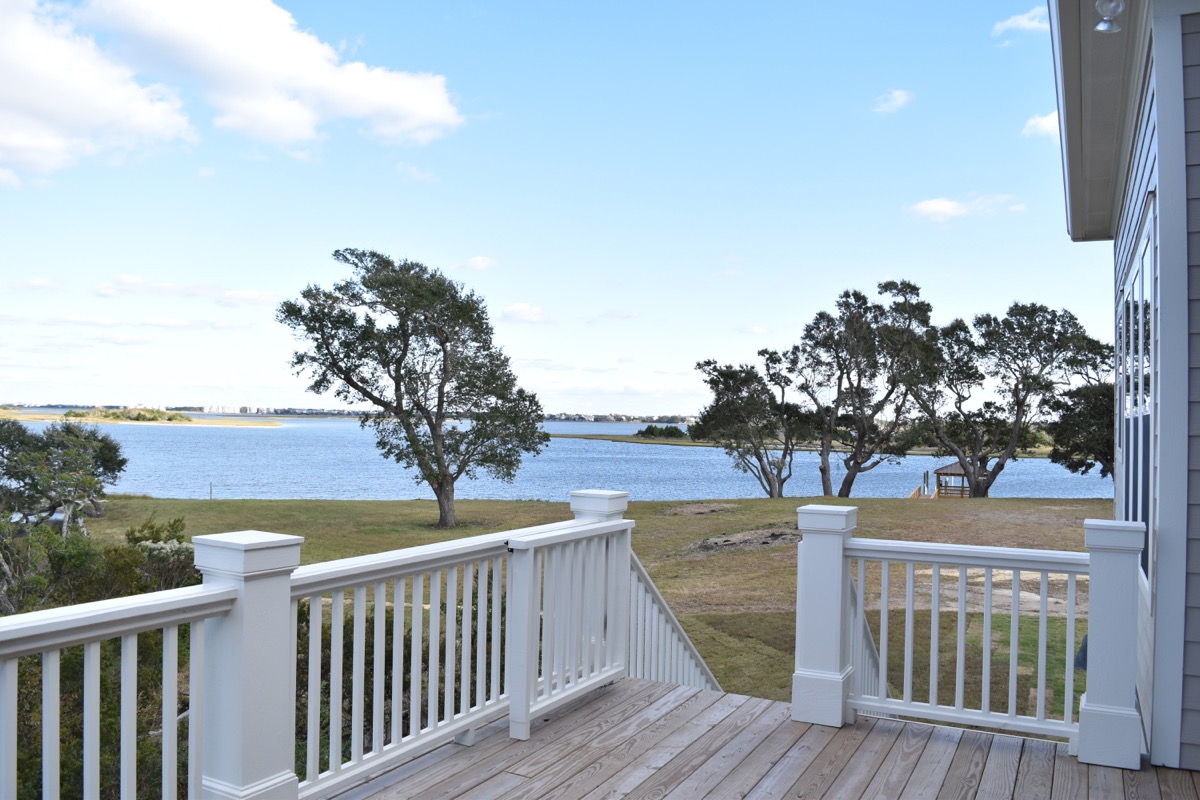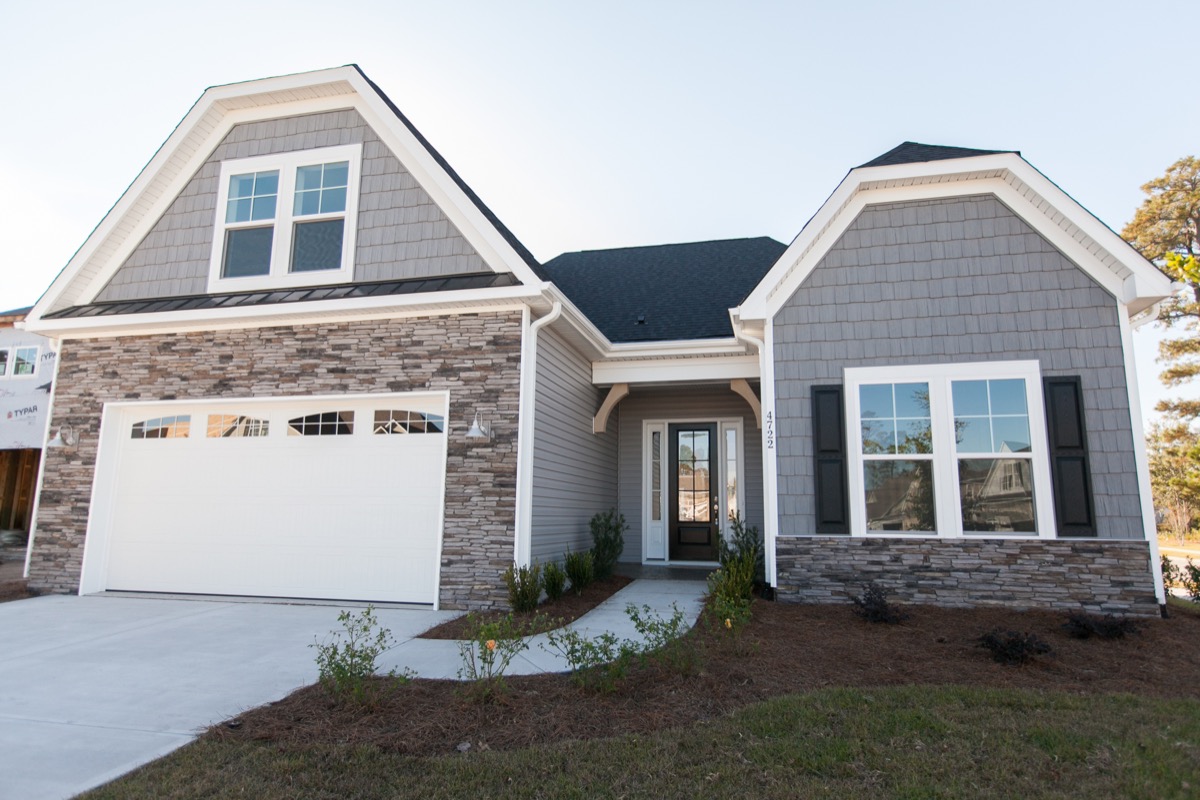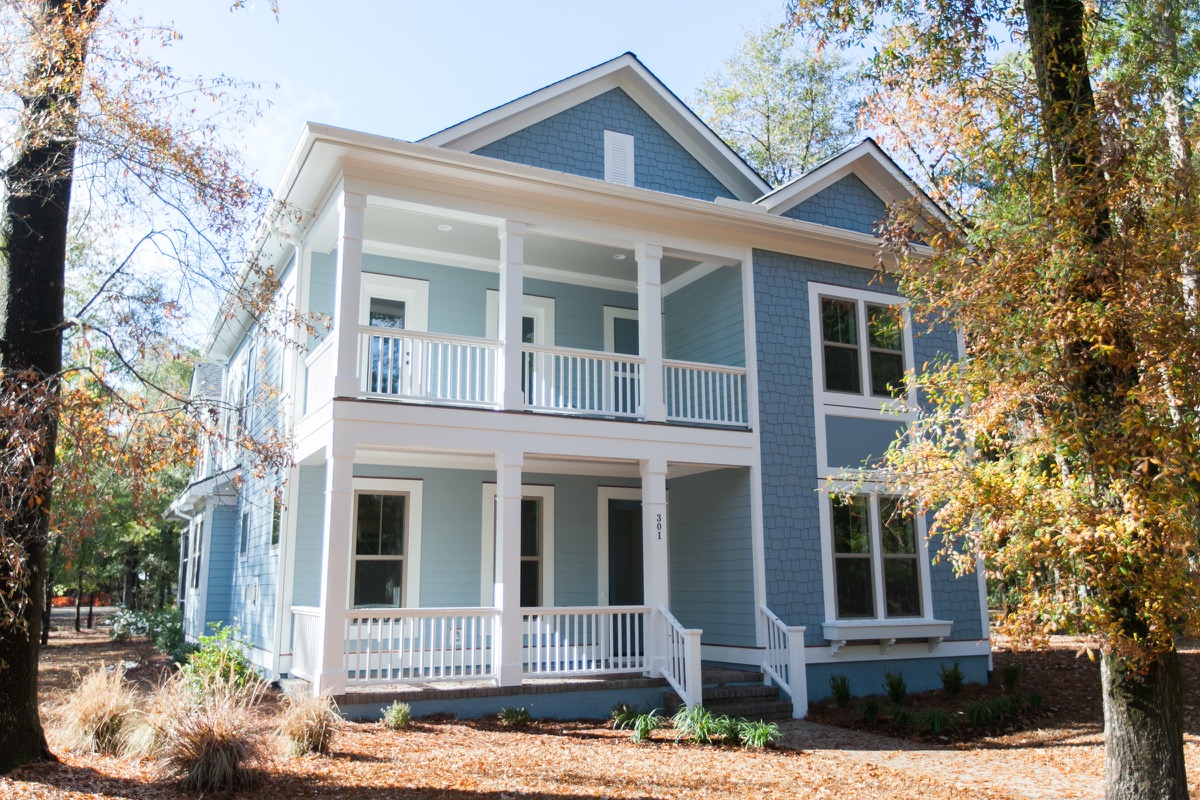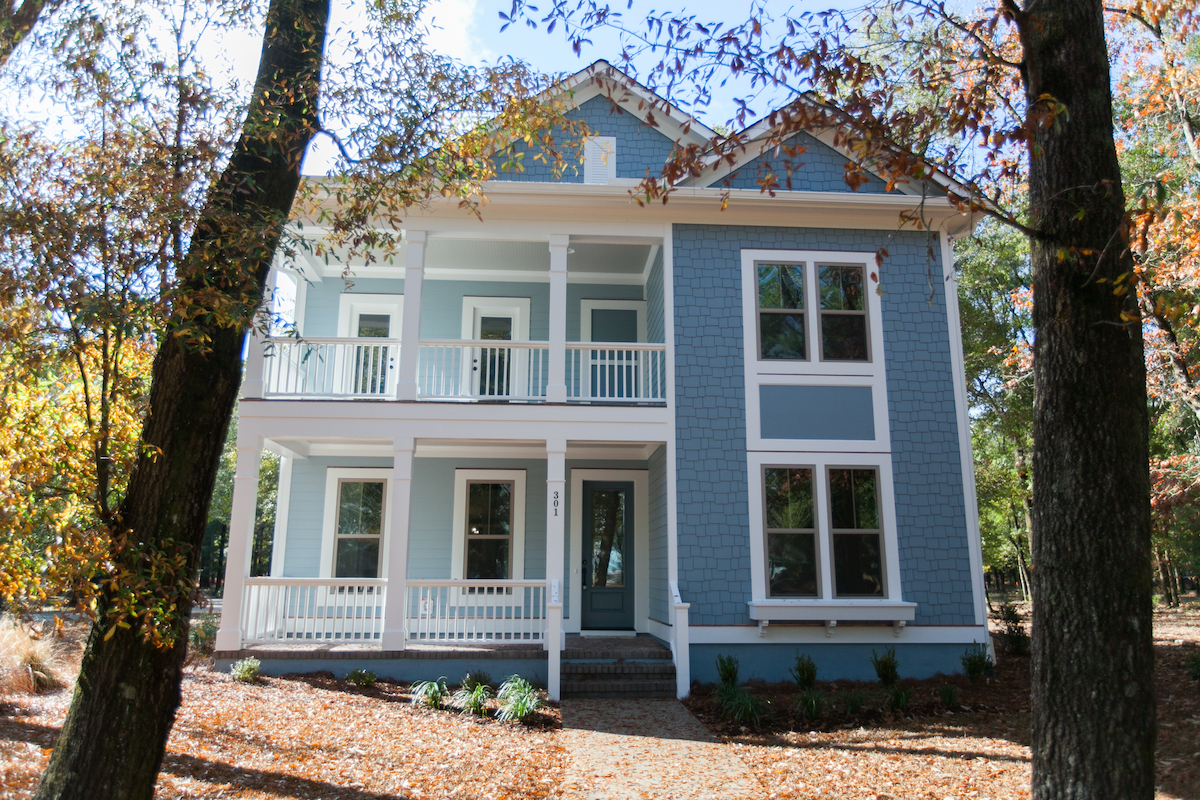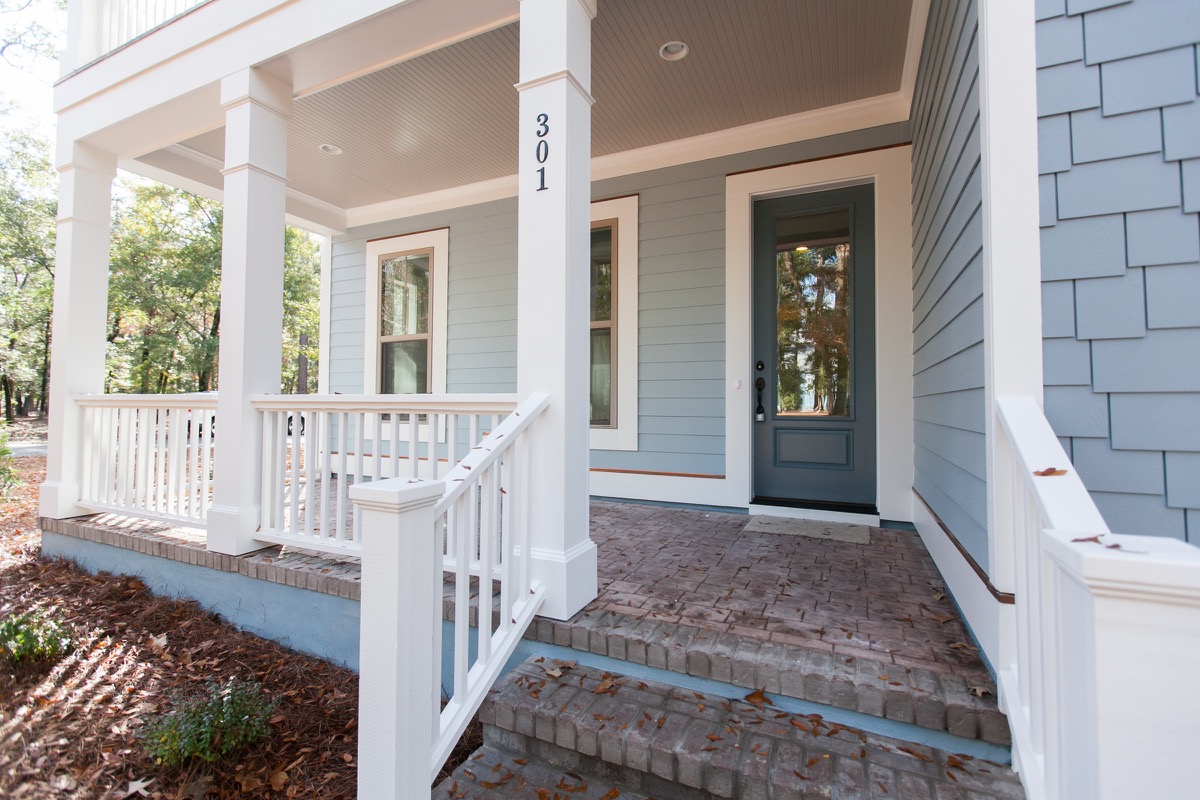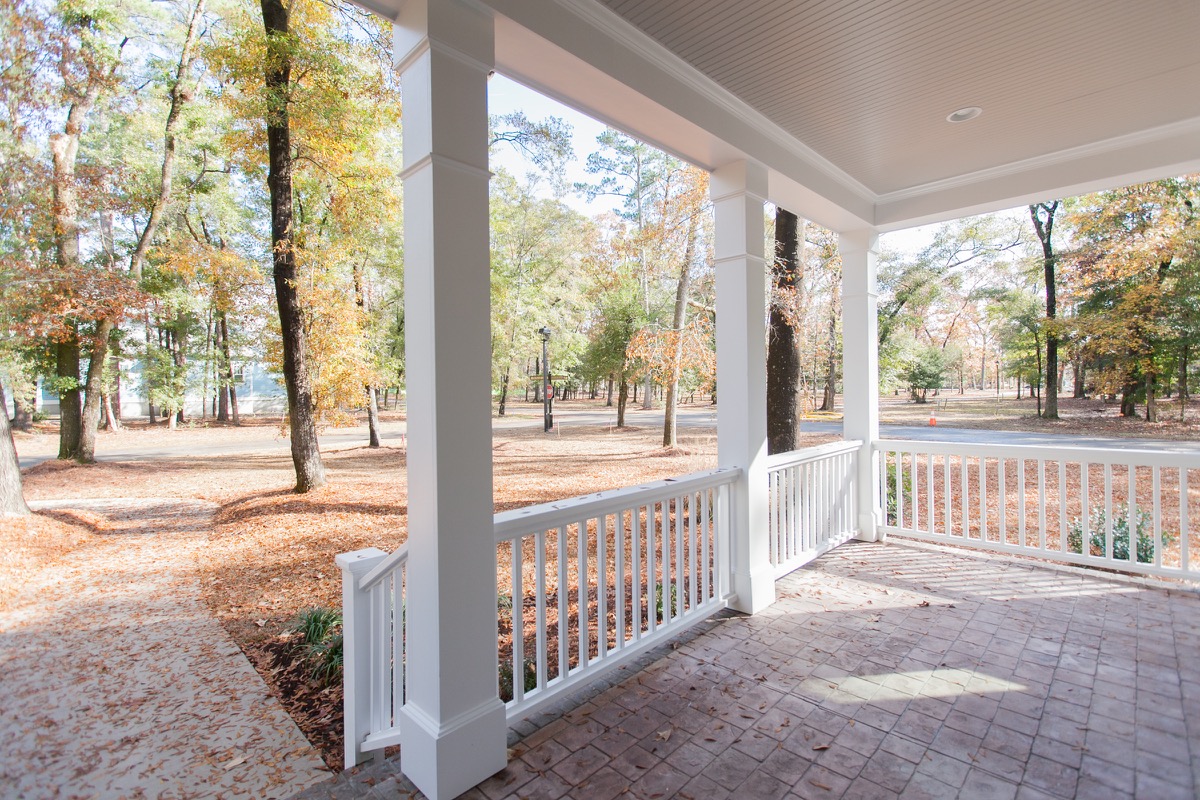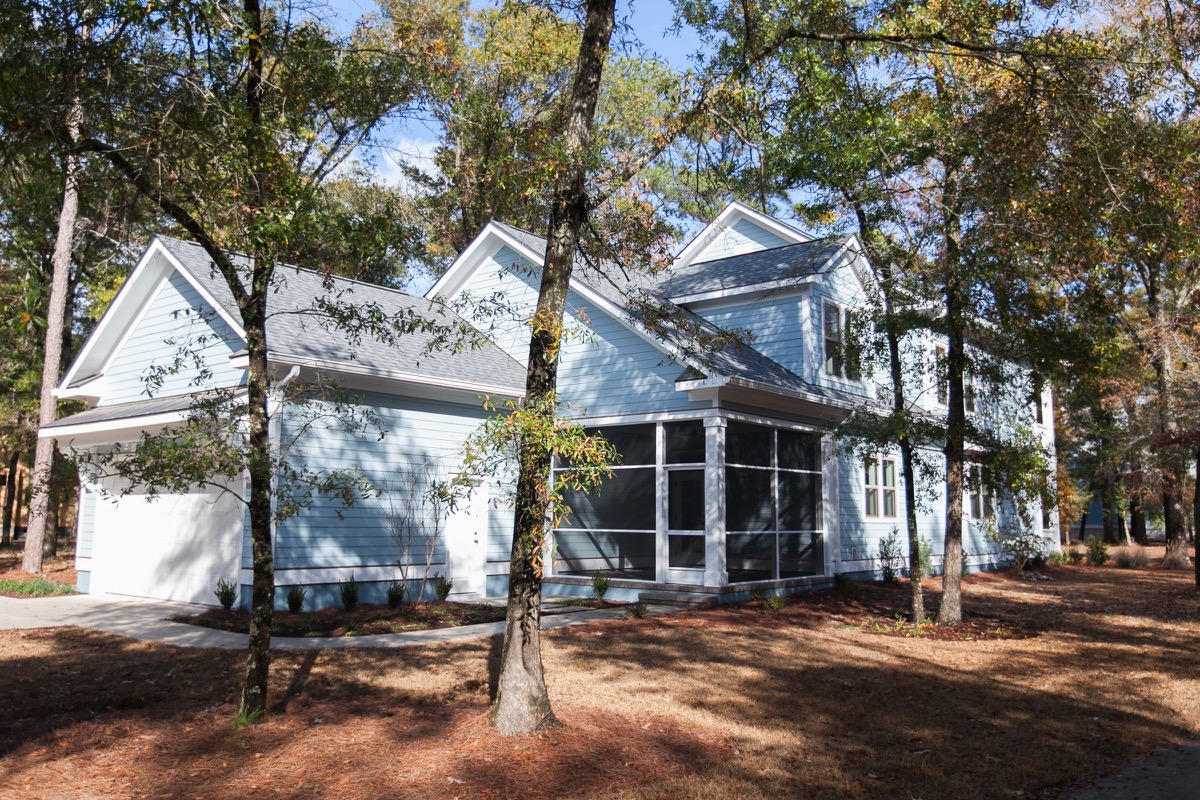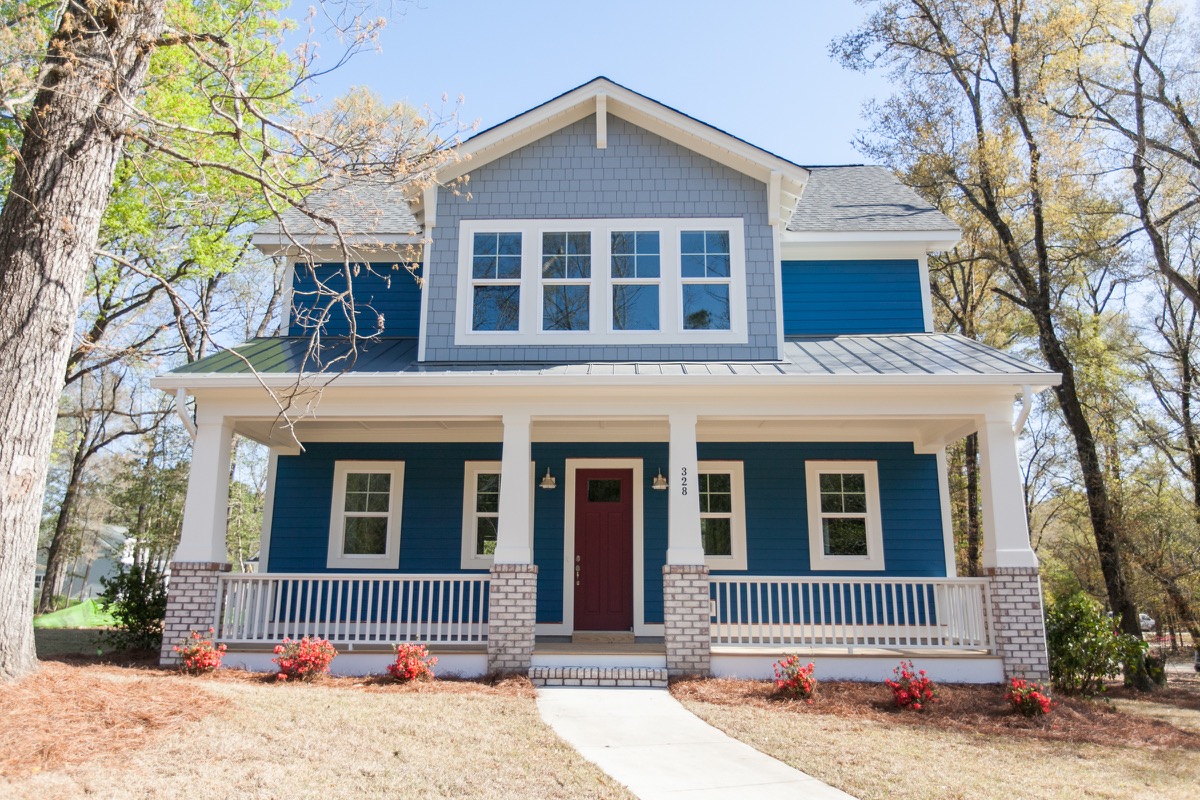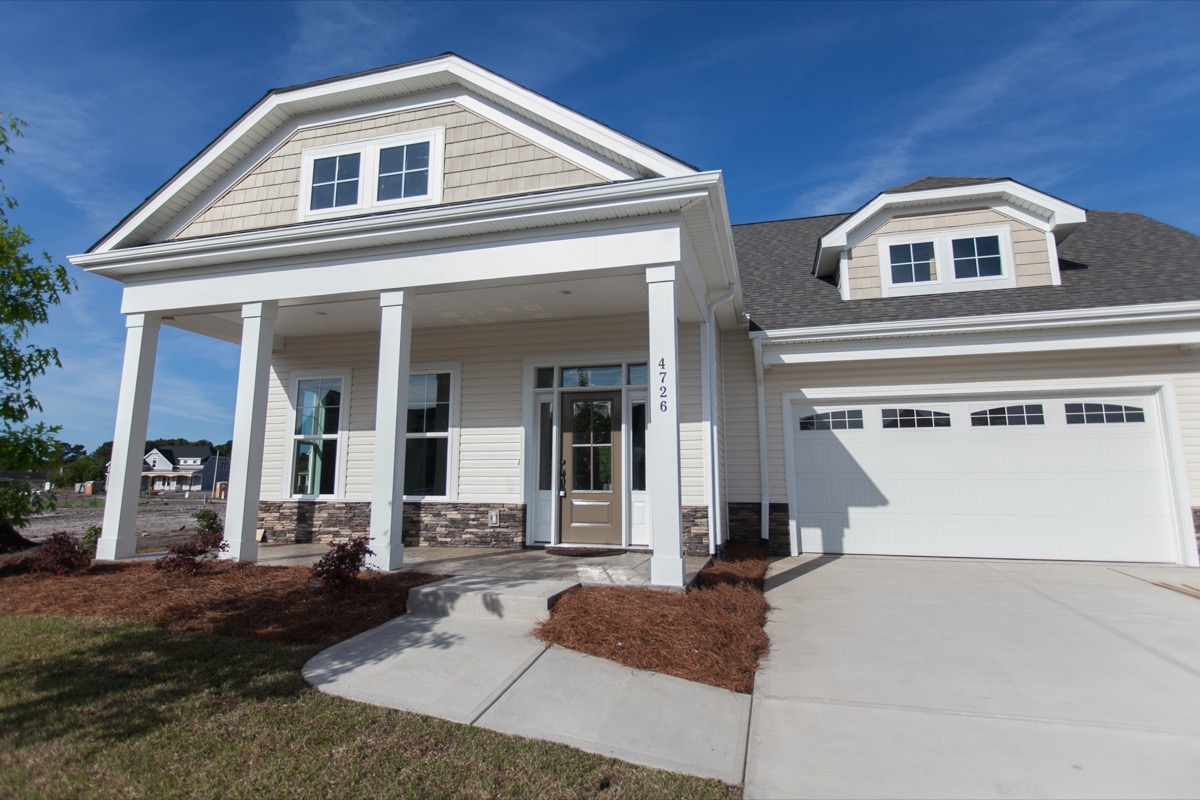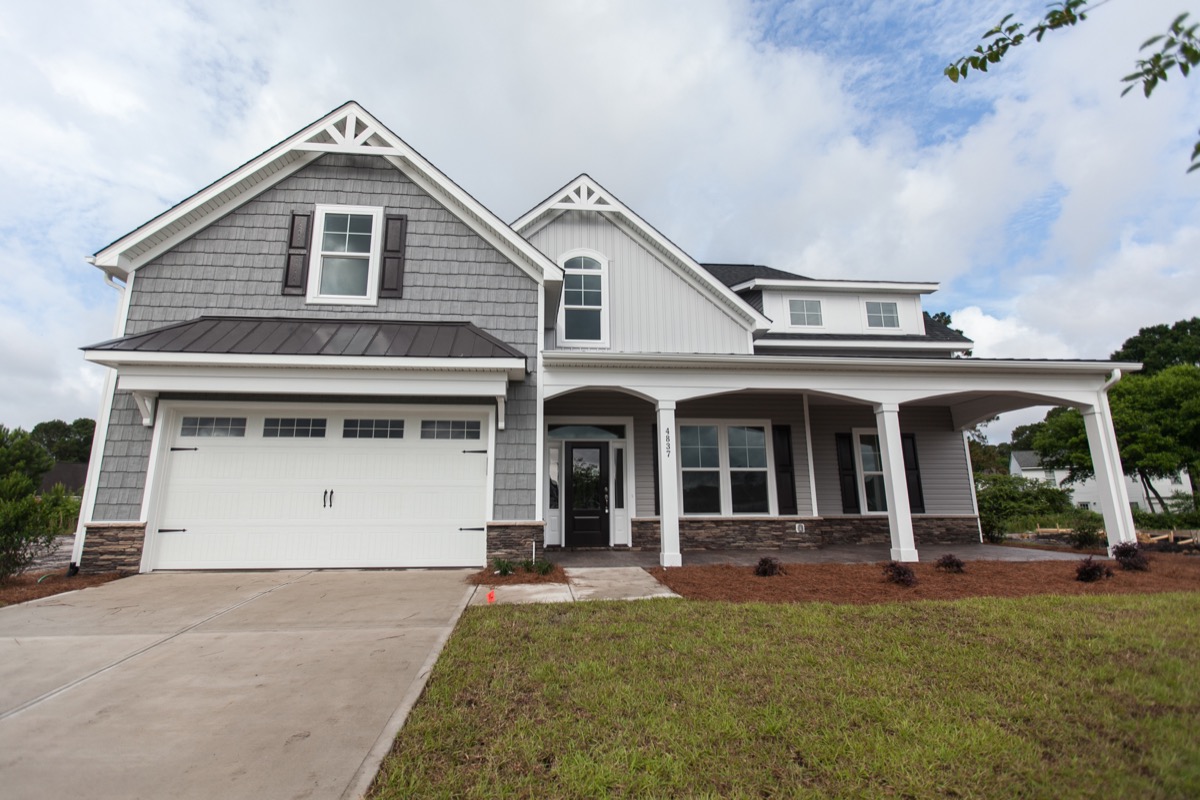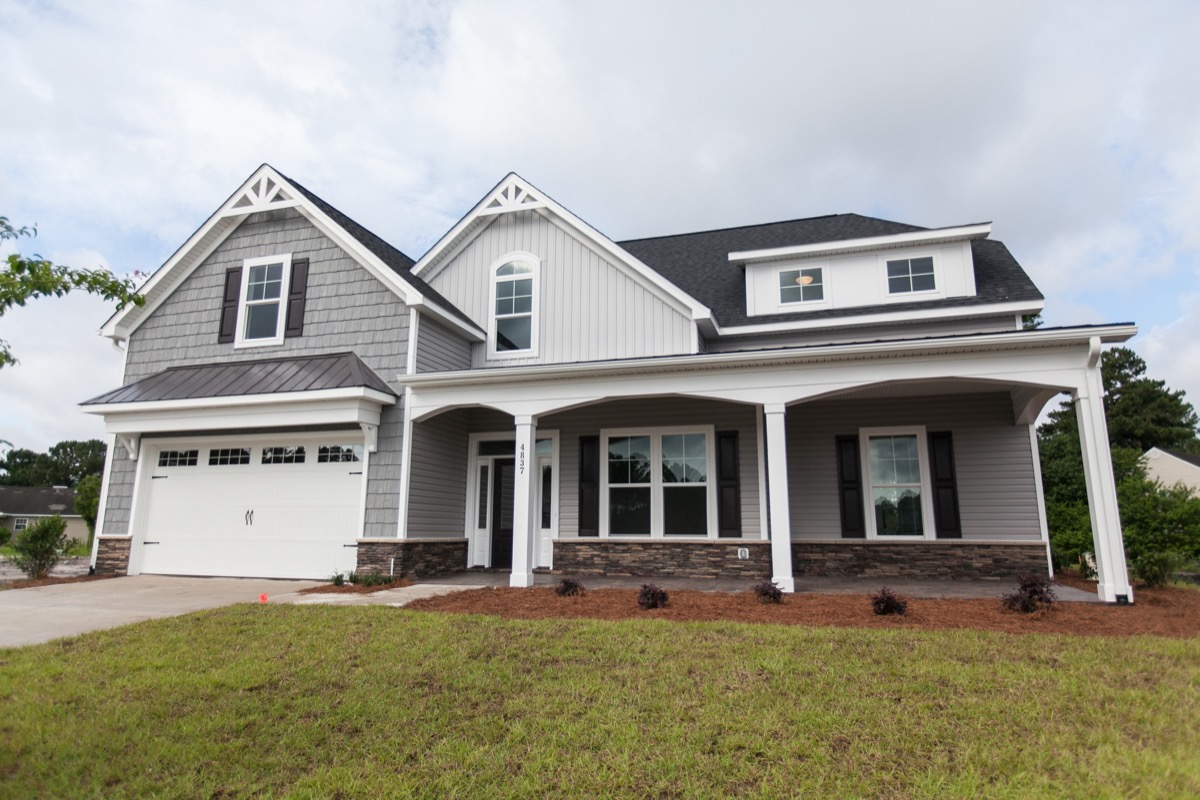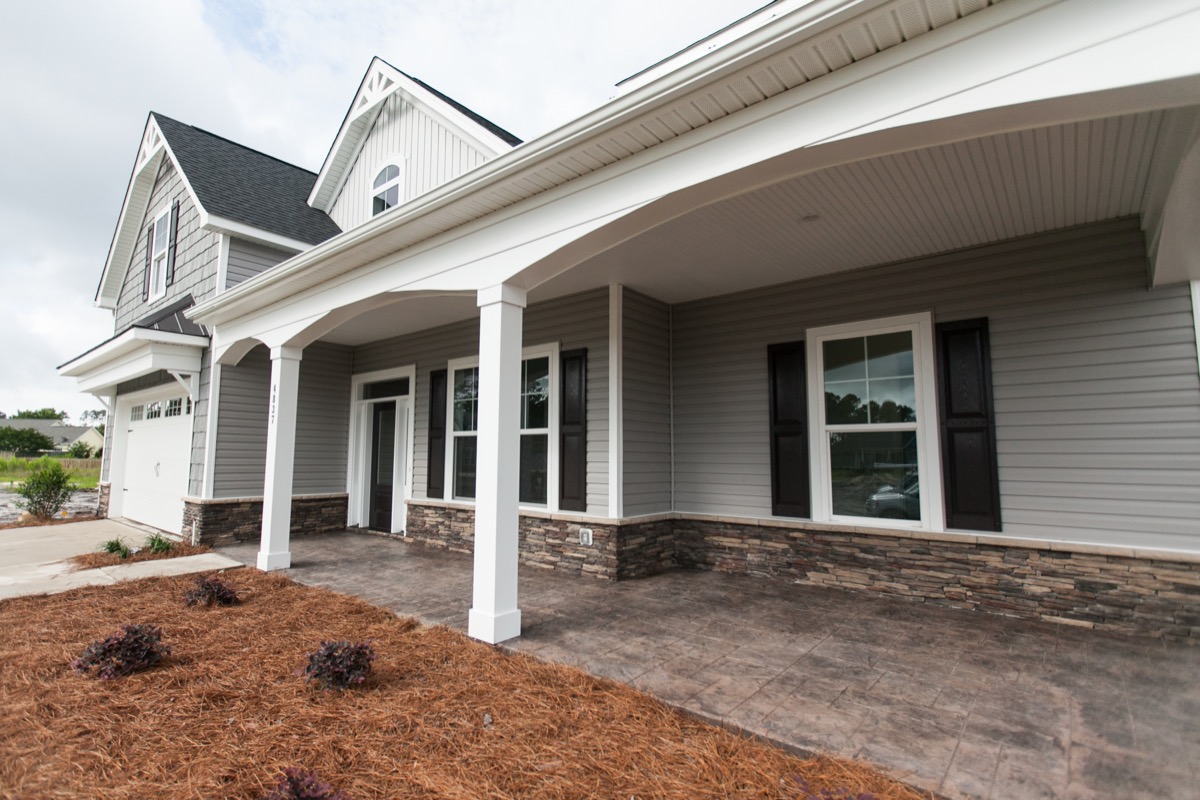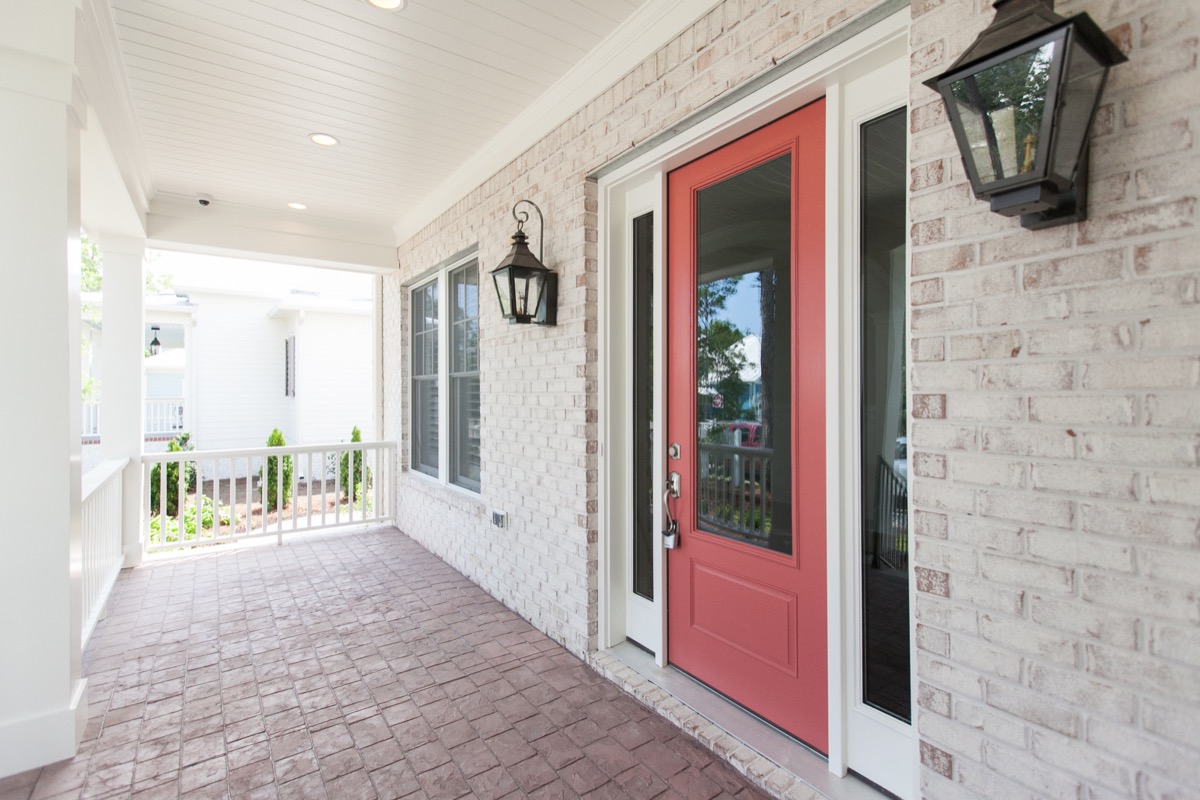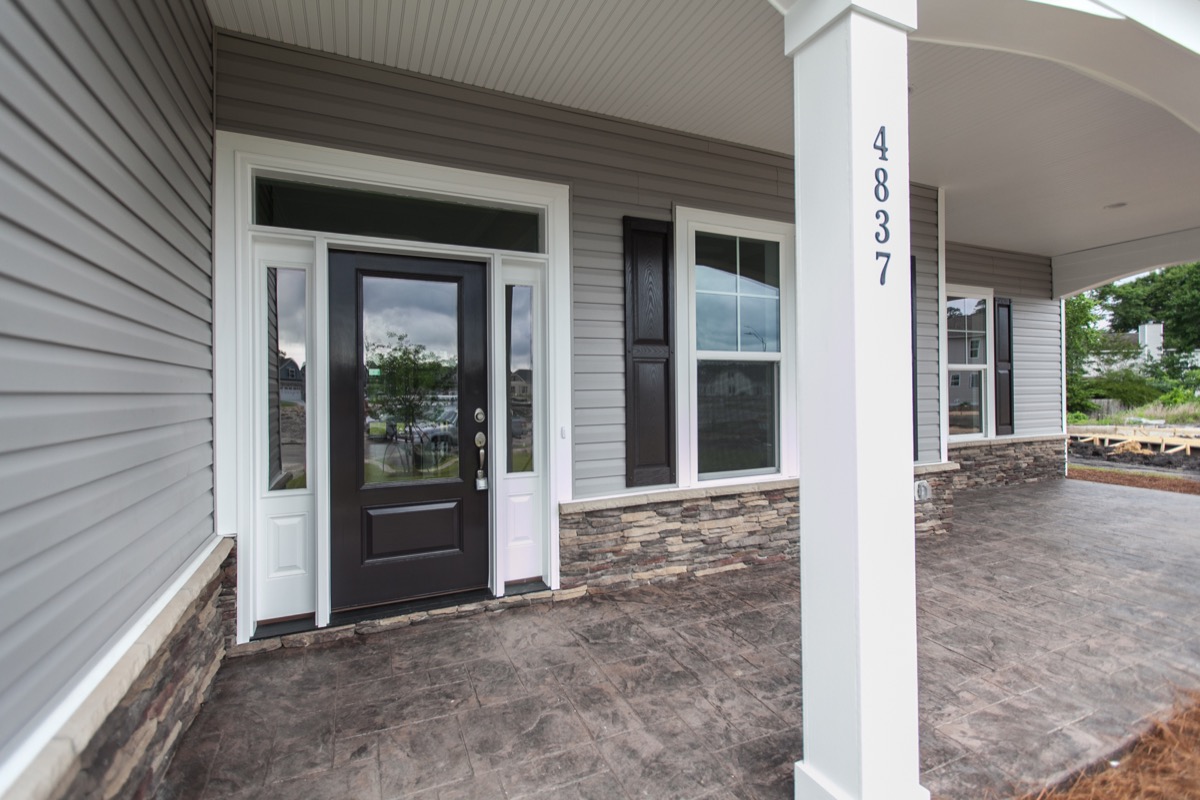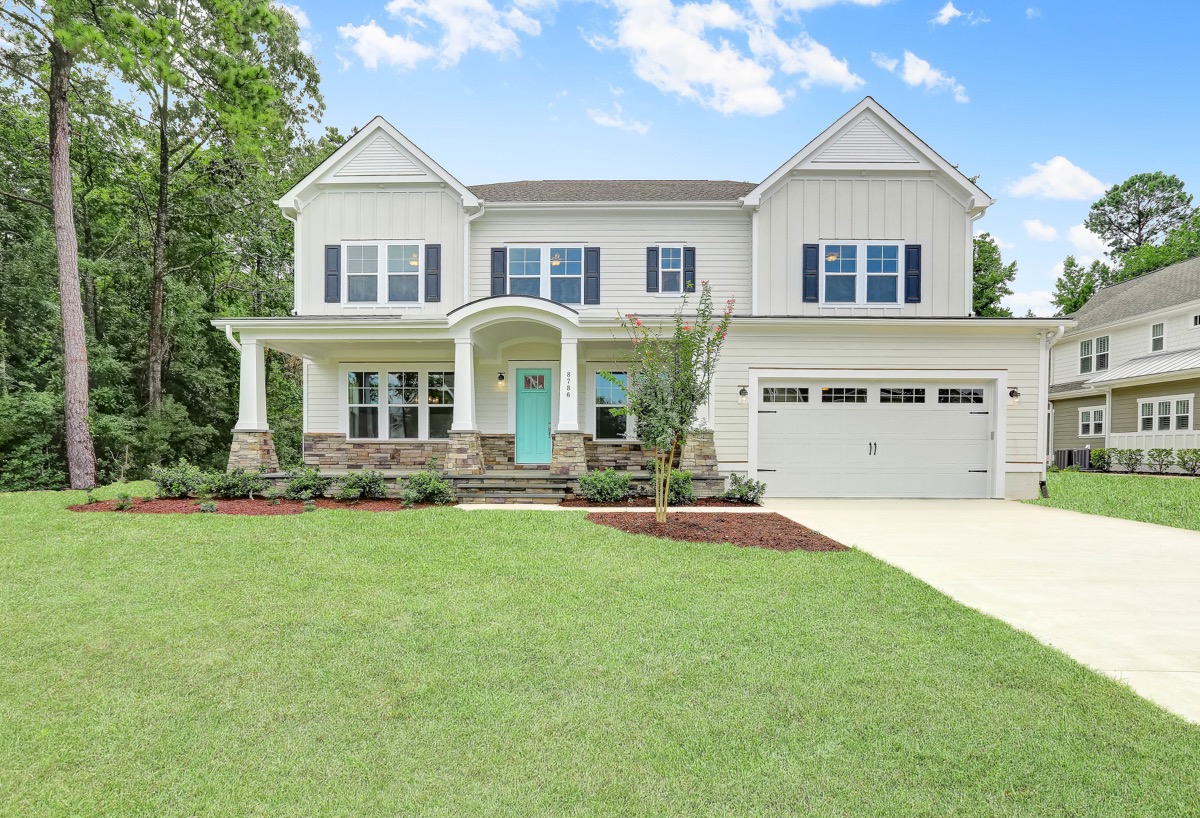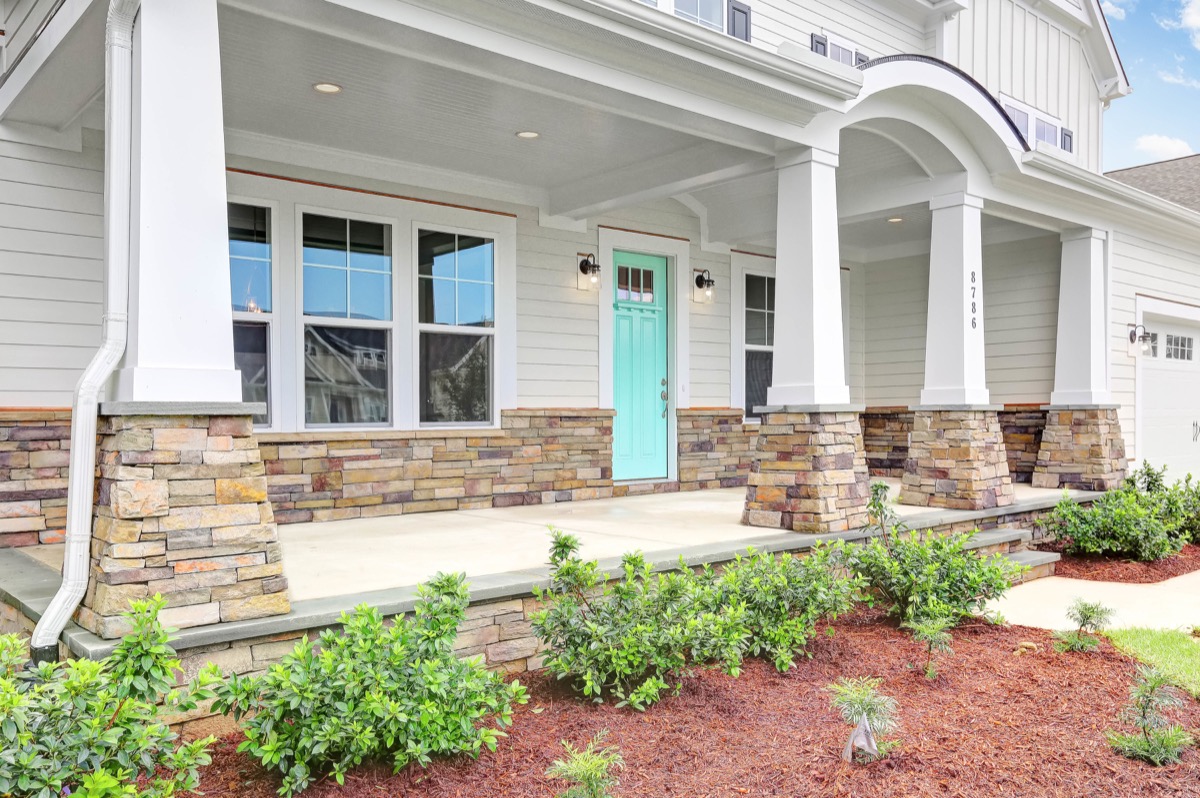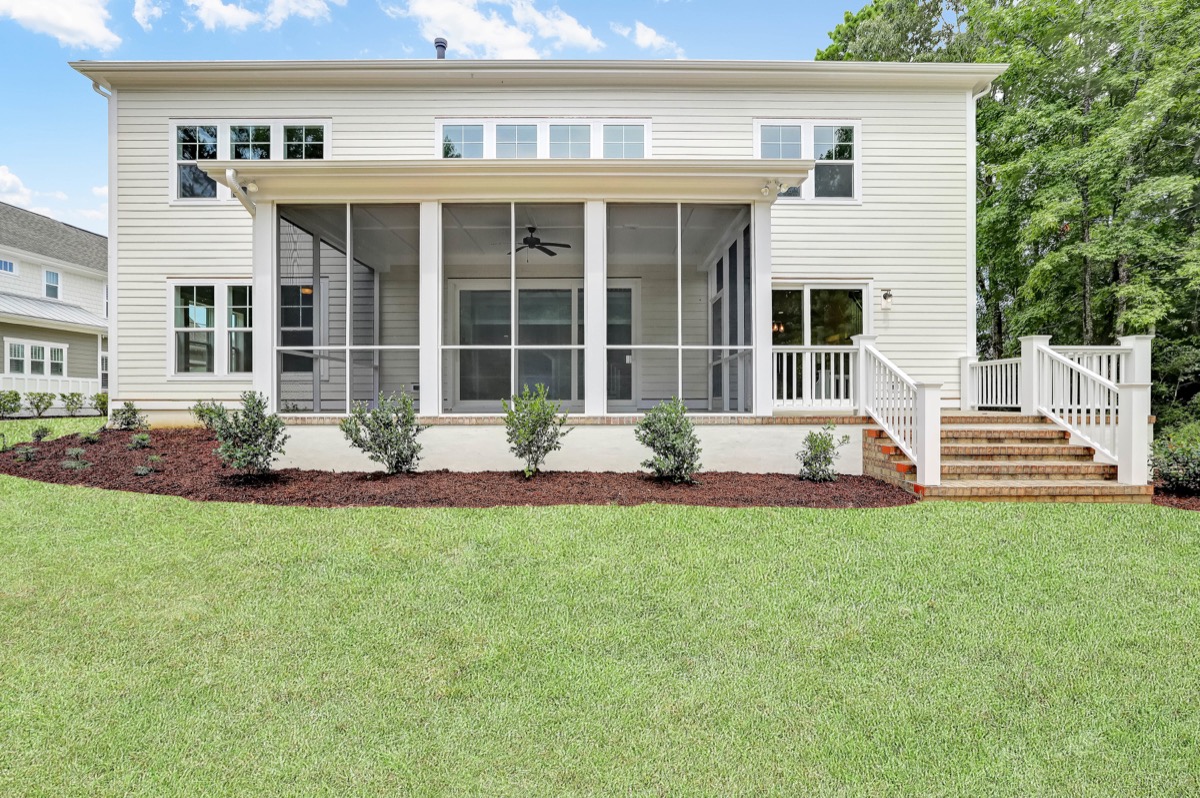 A Few Of Our Favorite Homeplans